Raccoons In Yards
Virginia Professional Wildlife Removal Services, LLC.
A full-service animal wildlife trapping, removal and pest control company – Licensed and Insured!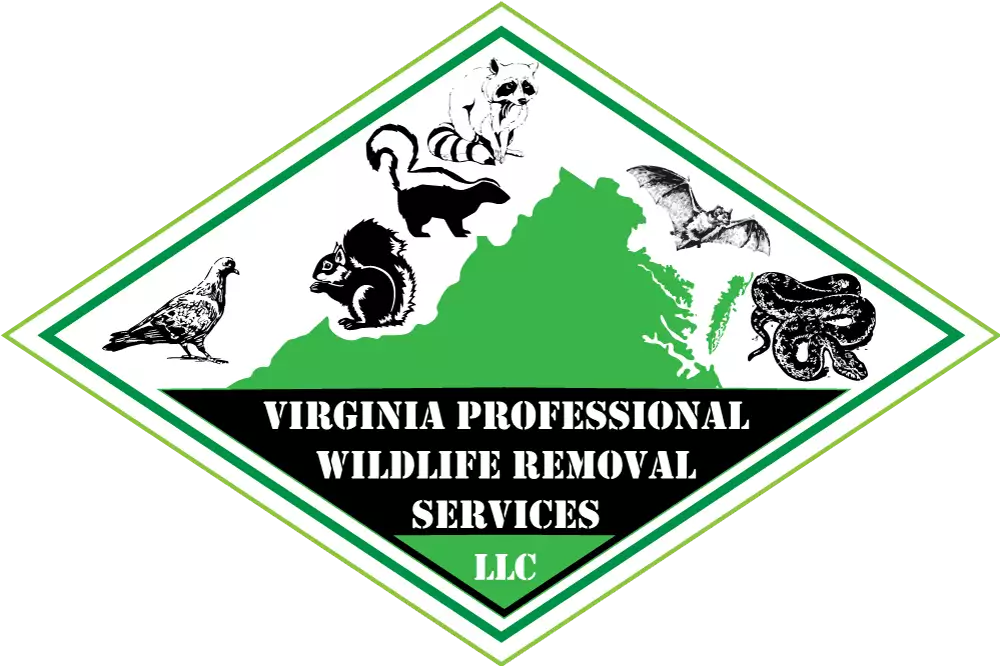 Raccoons In Yards
Virginia Professional Wildlife Removal Services, LLC.
A full-service animal wildlife trapping, removal and pest control company – Licensed and Insured!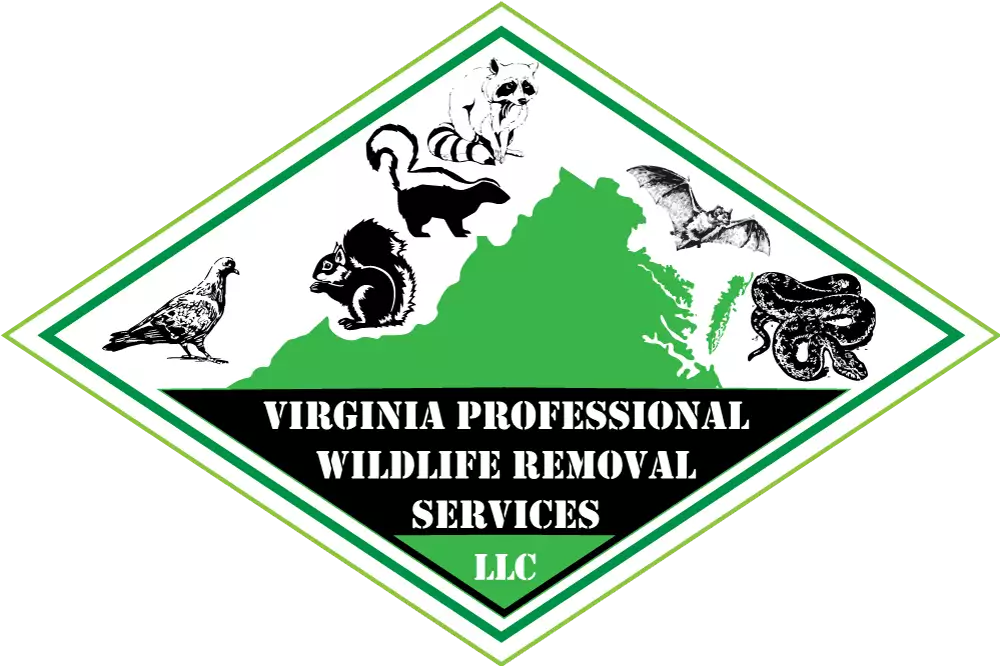 Raccoons In Yards – How To Get Rid Of Raccoons In Your Yard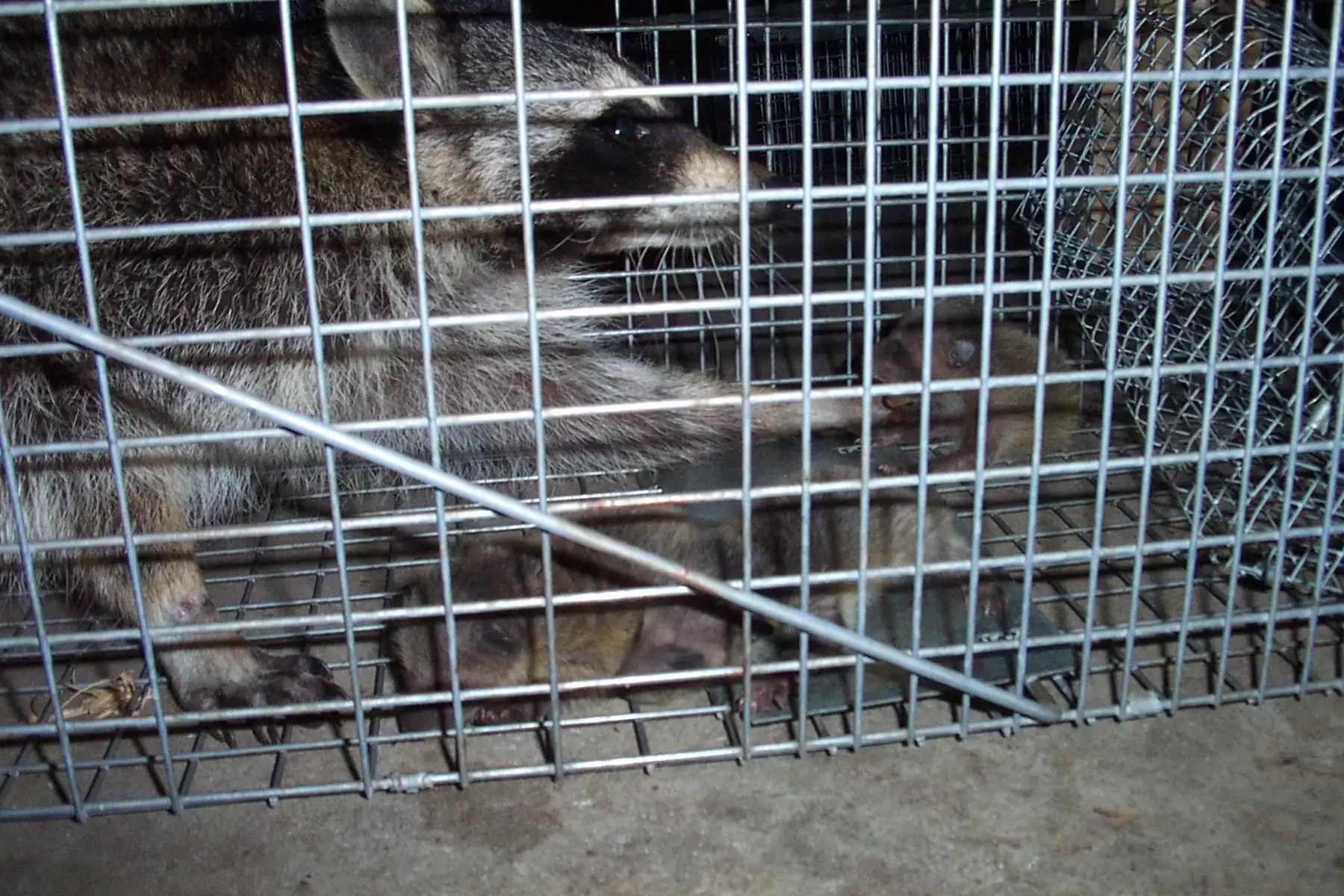 Virginia Professional Wildlife Removal Services, LLC., is Licensed and Insured, and Provides Both Residential and Commercial Raccoon Removal Services.
RACCOONS IN YARDS
Welcome to our comprehensive guide on raccoons in yards! If you've noticed raccoons in your yard and aren't sure what to do, you've come to the right place. In this article, we'll cover everything you need to know about raccoons in yards, from why they're there to how to keep them away.
Why Are Raccoons In Yards?
Raccoons are attracted to yards for a number of reasons. One of the main reasons is food. Raccoons are omnivores, meaning they eat both plants and animals. They'll eat almost anything, including fruit from trees, vegetables from gardens, and even pet food left outside. Raccoons also like to live in dens, which they may find in hollow trees, in crawl spaces, attics, under sheds, under decks, or in other small spaces in your yard.
How To Keep Raccoons Away
If you want to keep raccoons out of your yard, there are a few things you can do. First, make sure to secure your trash cans with tight-fitting lids. Raccoons are notorious for getting into trash cans and making a mess. You can also try installing motion-activated lights or sprinklers to scare away raccoons.
Another option is to remove any potential food sources from your yard. This could include fruit trees, vegetable gardens, and outdoor pet food bowls. If you have a pond or other water feature in your yard, make sure it's not too shallow, as raccoons may try to fish for food.
Finally, if you're still having trouble with raccoons, consider calling one of our wildlife removal experts. They'll be able to safely and humanely remove the raccoons from your yard.
Conclusion
Raccoons in yards can be a nuisance, but there are ways to keep them away. By securing your trash cans, removing potential food sources, and calling a wildlife removal expert if necessary, you can make sure that raccoons don't cause any damage to your yard or home. If you have any questions or concerns about raccoons in your yard, don't hesitate to reach out to a professional animal removal & pest control company like us for help.
Quick Information & Facts About Raccoons
We here at Virginia Professional Wildlife Removal Services know how difficult and stressful it is to have raccoons in your home or yard, so that's why we offer our professional services to all the residents of Virginia. We'll make sure to remove these pesky animals before they cause too much damage, and we will keep your home in excellent condition. So make sure to contact us today at (804) 457-2883 to learn more about our raccoon removal services!
ALSO SEE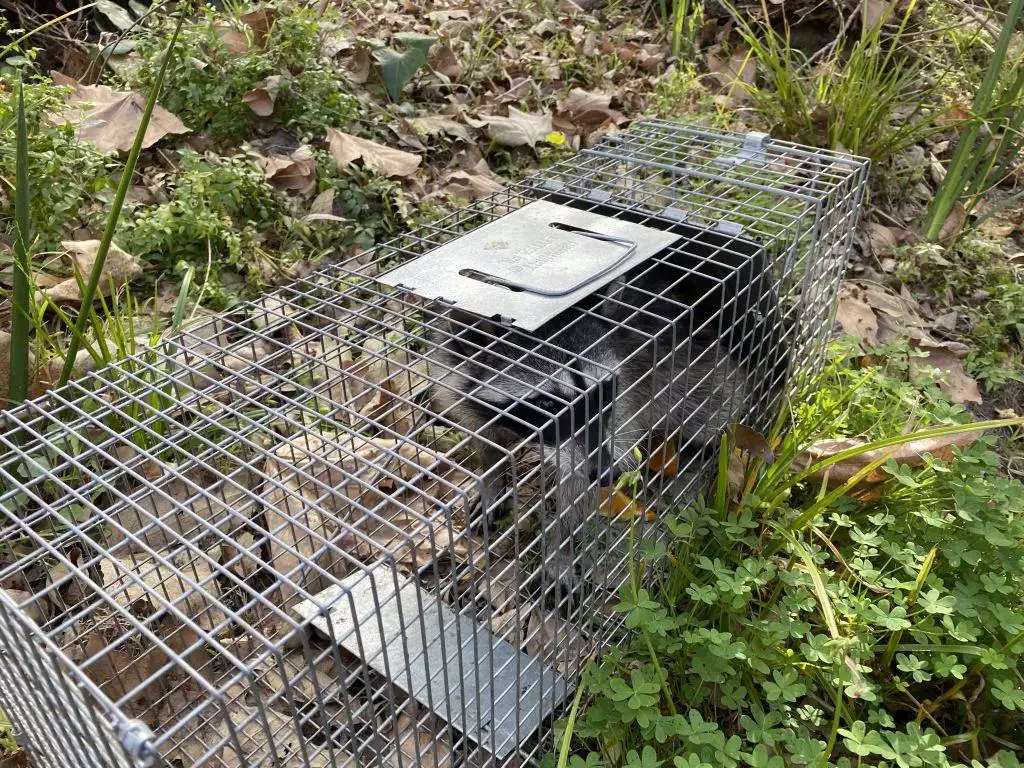 VPWRS Can Solve Your Problems!
Scratching Noises In Your Attic, Walls, Or Crawlspace?
Unwanted Animal Wildlife In Your Home, Business or Property?
Bats In Your Attic?
Birds In Your Dryer And Bathroom Vents?
Problem Bird Or Bat Infestation?
Animals In Your Chimney Or Fireplace?
Digging In Your Lawn Or Under Your House, Deck Or Garage?
Dead Animal Problems?
Animal Odor Problems?
Chewing Sounds In Your Attic Or Crawl Space?
Animals Damaging Your Wiring, Insulation, Fascia, Soffits, And The Wood In Your Home?
Animal Feces Removal?
Attic Restorations And Clean-Up Needed?
Raccoons In The Attic?
VPWRS Extensive Services
Virginia Professional Wildlife Removal Services provides nuisance wildlife removal, animal control, predator control, pest control, nuisance wildlife exclusion, and wildlife clean-up services.
We have experience handling bats, beavers, birds, Canada geese, chipmunks, coyotes, deer, foxes, groundhogs, mice, moles, raccoons, rats, opossums, otters, skunks, squirrels, snakes, voles, muskrats, bobcats, Copperhead snakes, pigeons, and other species of Virginia wildlife.
We operate our business within accepted industry standards and best practices, and in accordance with local, state, and federal laws.
CONTACT INFO ABOUT OUR BLOG
DIRECT MESSAGE US ABOUT OUR BLOG