Are Raccoons Dangerous?
Virginia Professional Wildlife Removal Services, LLC.
A full-service animal wildlife trapping, removal and pest control company – Licensed and Insured!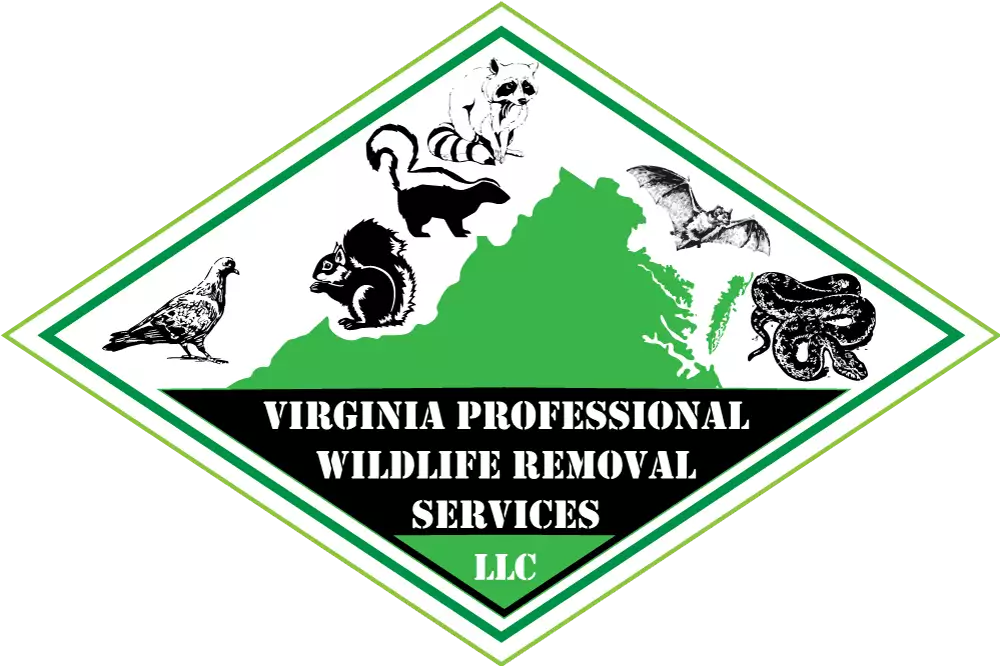 Are Raccoons Dangerous?
Virginia Professional Wildlife Removal Services, LLC.
A full-service animal wildlife trapping, removal and pest control company – Licensed and Insured!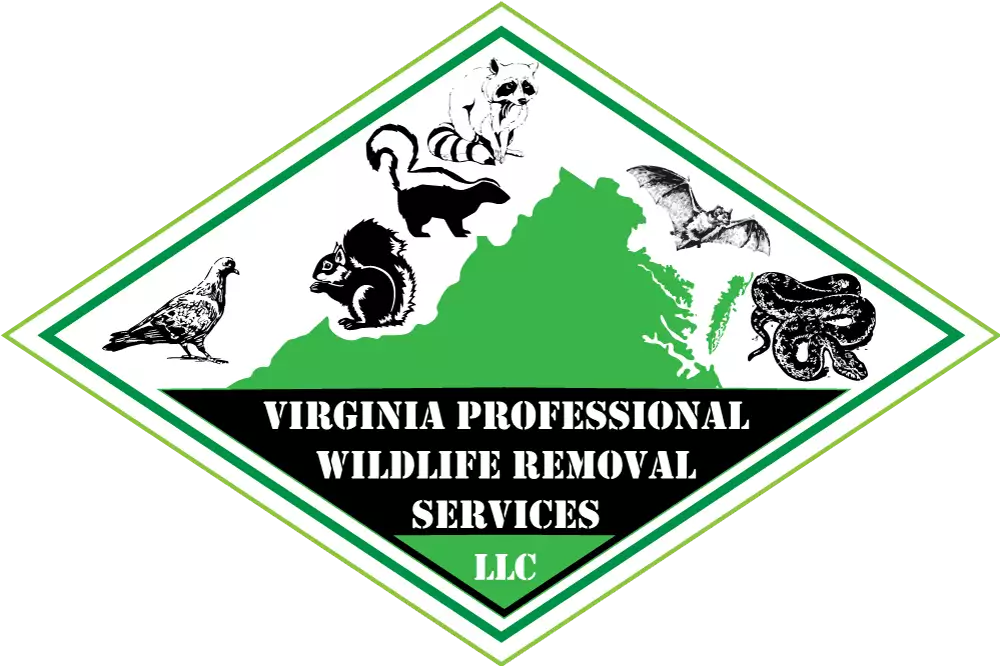 ARE RACCOONS DANGEROUS? THEY CERTAINLY CAN BE!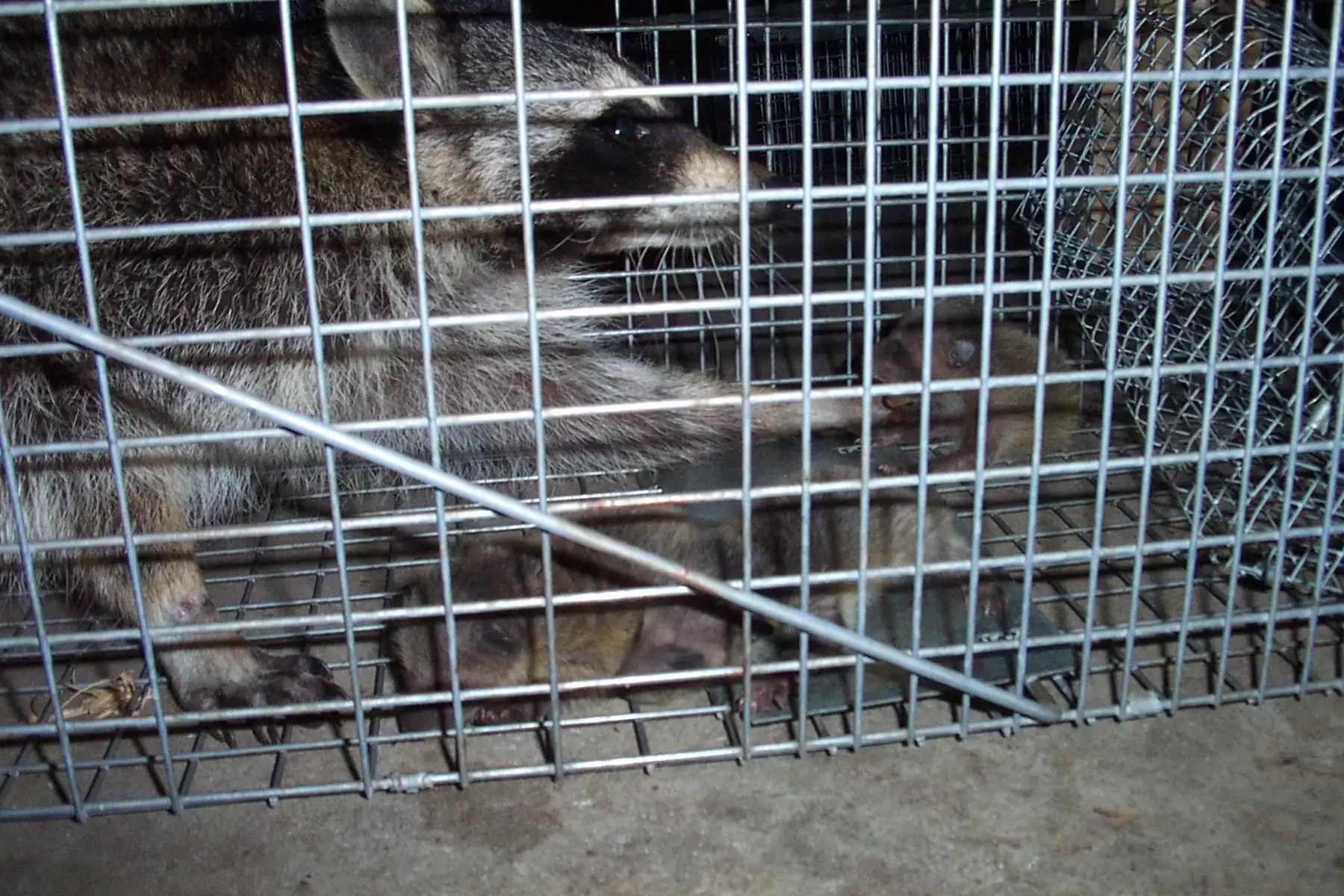 Virginia Professional Wildlife Removal Services, LLC. | Licensed & Insured
Providing Both Residential & Commercial Raccoon Removal Services
ARE RACCOONS DANGEROUS TO HUMANS & PETS?
Raccoons are a common sight in many parts of the world, known for their distinctive markings and their unique, almost human-like hands. While these critters may look cute and harmless, many people wonder if raccoons are dangerous.
The truth is that raccoons can be both a nuisance and a danger, depending on the circumstances. Here are a few things to consider when it comes to raccoons and their potential danger.
Raccoons Can Carry Diseases
One of the biggest dangers associated with raccoons is their potential to carry diseases. Raccoons are known to carry a variety of diseases that can be harmful to humans and pets, including rabies, leptospirosis, and roundworm. Rabies is a serious disease that affects the nervous system and can be fatal if left untreated. While not all raccoons carry rabies, it's important to exercise caution around them, particularly if they appear sick or aggressive.
Raccoons Can Be Aggressive
Raccoons are typically not aggressive towards humans or other animals unless they feel threatened. However, when cornered or provoked, raccoons can become aggressive and may attack. This is particularly true of female raccoons that are protecting their young. It's best to avoid approaching or trying to handle raccoons, and to call a professional wildlife removal service if you have a raccoon problem.
Raccoons Can Cause Property Damage
Raccoons are opportunistic creatures that will take advantage of any food or shelter sources they can find. This means that they may try to gain access to your home or yard in search of food or a place to nest. Raccoons can cause significant damage to your property, including tearing up gardens, raiding garbage cans, and damaging roofs and siding.
Raccoons Can Be Trapped and Removed
If you have a raccoon problem on your property, it's important to handle the situation carefully and responsibly. While it may be tempting to try to trap and remove the raccoons yourself, it's best to call in a professional wildlife removal service. These experts have the training and equipment necessary to safely and humanely remove raccoons and relocate them to a more suitable habitat.
Prevention Is Key
The best way to deal with raccoons is to prevent them from becoming a problem in the first place. This means keeping your property clean and free of food sources that may attract raccoons, such as unsecured garbage cans and pet food left outside. It's also important to seal up any potential entry points into your home or outbuildings, such as holes in the roof or gaps in the siding.
In conclusion, while raccoons may look cute and harmless, they can be dangerous in certain circumstances. The best way to stay safe is to exercise caution around raccoons, call in professional help if you have a problem, and take steps to prevent raccoons from becoming a problem in the first place. With a little bit of effort and care, you can coexist peacefully with these fascinating creatures and avoid any potential dangers they may pose.
Quick Information & Facts About Raccoons
Raccoons In Roofs & In Soffits
Do Raccoons Hibernate In Winter?
Our Service Areas in Virginia
Are raccoons dangerous you ask? Yes they are! These critters can be very aggresive, cause extensive damage to your home and property, and are carriers of many diseases and parasites that are transferrable to humans and pets. We provide raccoon trapping services throughout Virginia including the following counties, cities and towns:  Afton, Albemarle County, Alexandria, Amelia County, Annandale, Arlington, Ashburn, Ashland, Barboursville, Bellwood, Belmont, Bensley, Bermuda Hundred, Bon Air, Boyd Tavern, Brandermill, Bumpass, Burke, Central VA, Centreville, Chamberlain, Charlottesville, Chesapeake, Chester, Chesterfield County, Colonial Heights, Crozet, Cuckoo, CVille, Dale City, Doswell, Dumbarton, Earlysville, East Highland Park, Enon, Ettrick, Fairfax, Fair Oaks, Ferncliff, Fluvanna County, Fredericksburg, Genito, Glen Allen, Glenora, Goochland County, Gordonsville, Gum Spring, Hadensville, Hampton, Hampton Park, Hanover County, Harrisonburg, Harrogate, Hening, Henrico County, Highland Springs, Hopewell, Innsbrook, Jefferson Davis, Kents Store, Keswick, Lake Anna, Lake Monticello, Lake Ridge, Lakeside, Laurel, Leesburg, Lewiston, Lignum, Locust Grove, Louisa County, Maidens, Manakin, Manakin-Sabot, Manassas, Manchester, McLean, Montrose, Motoaca, Meadowbrook, Mechanicsville, Midlothian, Mineral, Moseley, Newport News, Norfolk, North Courthouse, Northern Virginia, North Garden, NoVA, Oilville, Orange County, Palmyra, Pantops, Petersburg, Portsmouth, Powhatan County, Reams, Reston, Richmond, Richmond County, Robious, Rockville, Rockwood, RVA, Salisbury, Sandston, Sandy Hook, Scottsville, Shannon Hill, Short Pump, South Rockwood, Spring Run, Staunton, Stoney Point, Suffolk, Tidewater, Troy, Tuckahoe, Va, Varina, Virginia, Virginia Beach, Waynesboro, Williamsburg, Winchester, Winterpock, Woodlake, Wyndham, and the surrounding areas of Virginia.
Schedule Our Services
We here at Virginia Professional Wildlife Removal Services know how difficult and stressful it is to have raccoons in your home, so that's why we offer our professional services to all the residents of Virginia. We'll make sure to remove these pesky animals before they cause too much damage, and we will keep your home in excellent condition. So make sure to contact us today at (804) 457-2883 to learn more about our services!
Please Complete Our Simple Contact Form Below:
ALSO SEE:
Charlottesville Raccoon Trapping and Removal
Richmond Raccoon Trapping and Removal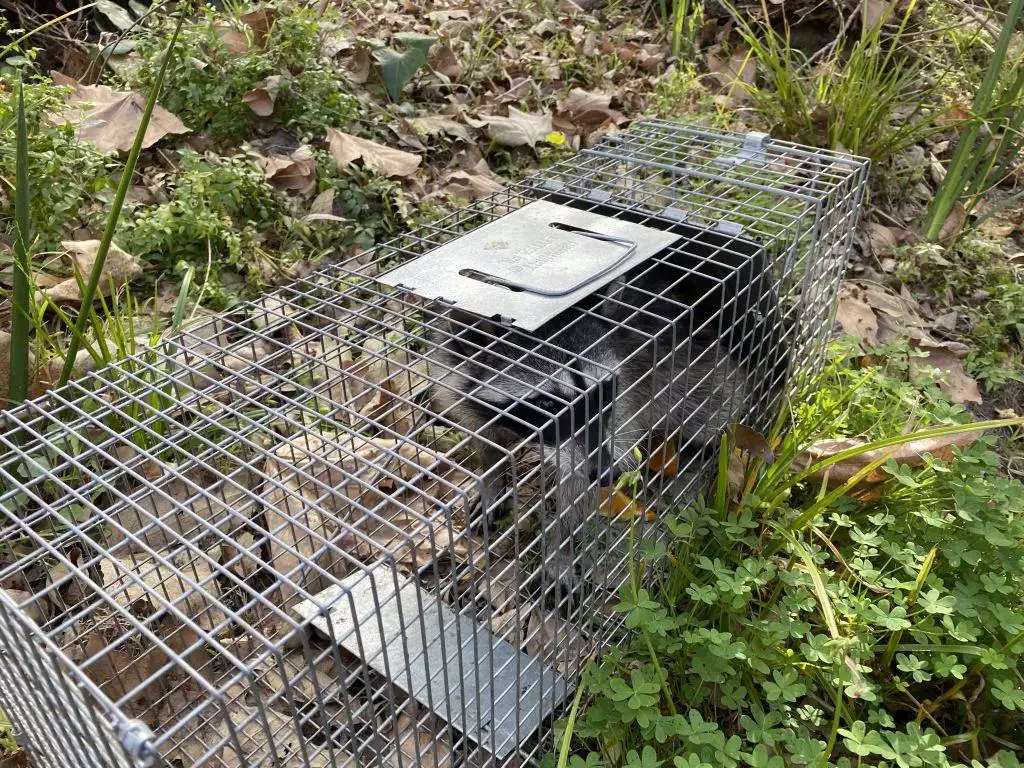 VPWRS Can Solve Your Problems!
Scratching Noises In Your Attic, Walls, Or Crawlspace?
Unwanted Animal Wildlife In Your Home, Business or Property?
Bats In Your Attic?
Birds In Your Dryer And Bathroom Vents?
Problem Bird Or Bat Infestation?
Animals In Your Chimney Or Fireplace?
Digging In Your Lawn Or Under Your House, Deck Or Garage?
Dead Animal Problems?
Animal Odor Problems?
Chewing Sounds In Your Attic Or Crawl Space?
Animals Damaging Your Wiring, Insulation, Fascia, Soffits, And The Wood In Your Home?
Animal Feces Removal?
Attic Restorations And Clean-Up Needed?
Raccoons In The Attic?
VPWRS Extensive Services
Virginia Professional Wildlife Removal Services provides nuisance wildlife removal, animal control, predator control, pest control, nuisance wildlife exclusion, and wildlife clean-up services.
We have experience handling bats, beavers, birds, Canada geese, chipmunks, coyotes, deer, foxes, groundhogs, mice, moles, raccoons, rats, opossums, otters, skunks, squirrels, snakes, voles, muskrats, bobcats, Copperhead snakes, pigeons, and other species of Virginia wildlife.
We operate our business within accepted industry standards and best practices, and in accordance with local, state, and federal laws.
CONTACT INFO ABOUT OUR BLOG
DIRECT MESSAGE US ABOUT OUR BLOG