Raccoon Diet
Virginia Professional Wildlife Removal Services, LLC.
A full-service animal wildlife trapping, removal and pest control company – Licensed and Insured!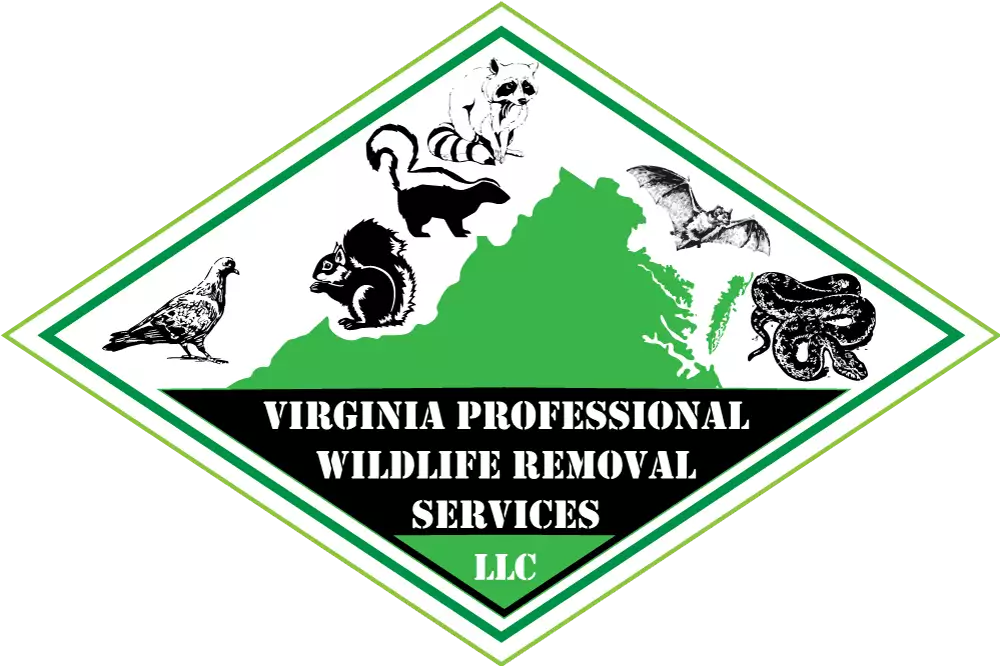 Raccoon Diet
Virginia Professional Wildlife Removal Services, LLC.
A full-service animal wildlife trapping, removal and pest control company – Licensed and Insured!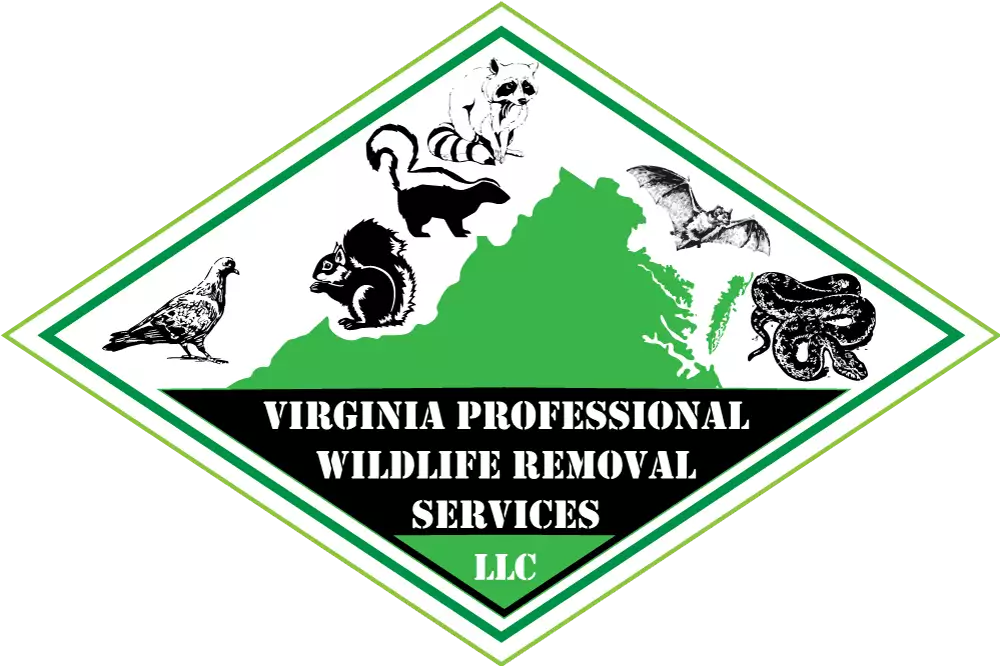 Raccoon Diet – What Do Raccoons Eat?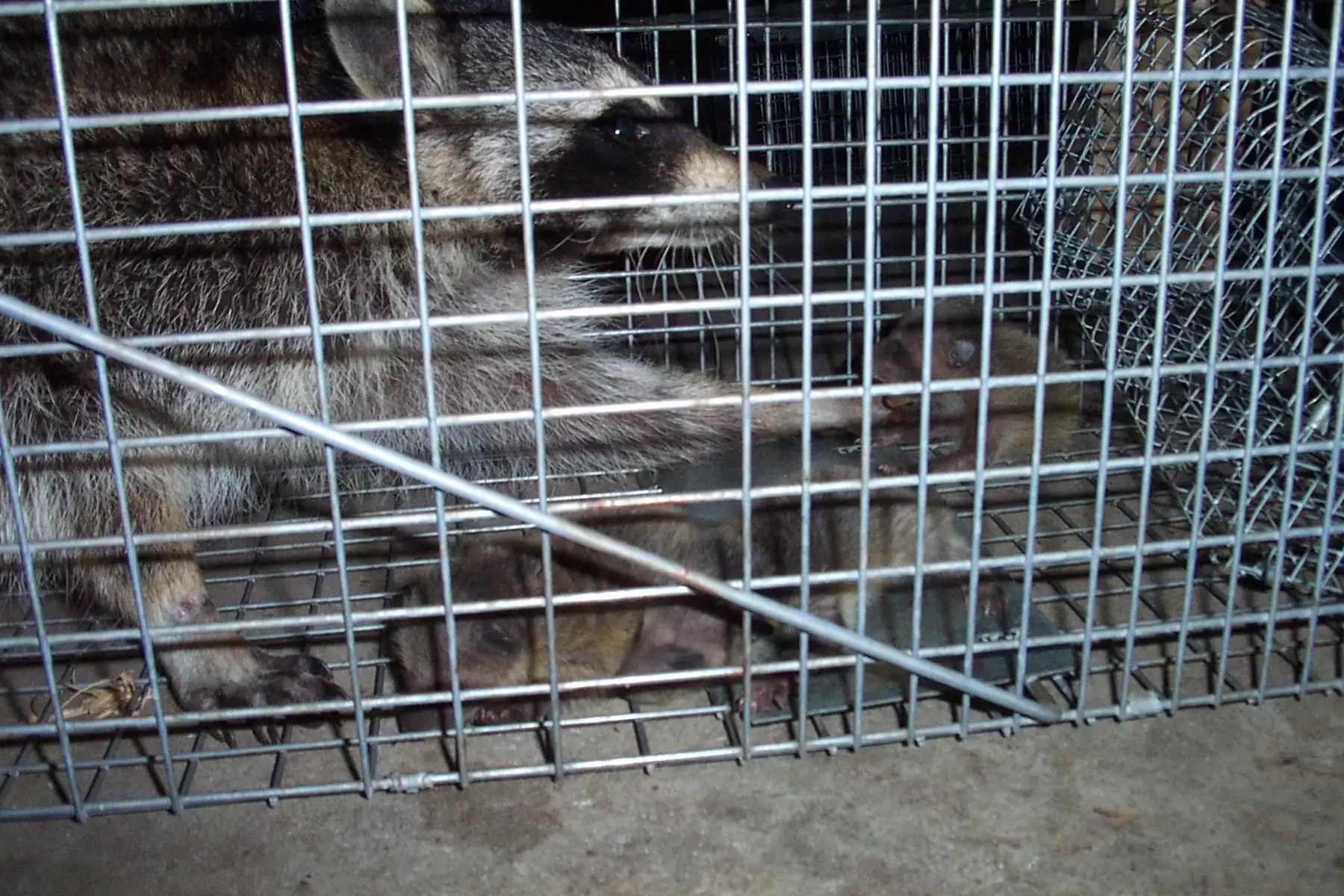 Virginia Professional Wildlife Removal Services, LLC., is Licensed and Insured, and Provides Both Residential and Commercial Raccoon Removal Services.
RACCOON DIET – WHAT DO RACCOONS EAT
Raccoons are known for their adorable masked faces and their love for rummaging through trash cans. But did you know that raccoons are actually opportunistic omnivores with a diverse diet?
In the wild, raccoons are known to eat a variety of foods depending on what's available in their environment. Their diet can include:
Fruits and vegetables: Raccoons are known to eat fruits such as berries, apples, and grapes, as well as vegetables such as sweet corn, peas, and pumpkin.
Insects and small animals: Raccoons are omnivorous, so they will also eat small animals such as mice, squirrels, and rabbits. They also eat insects, including beetles, grasshoppers, and worms.
Fish and other aquatic life: Raccoons are excellent swimmers, and they are known to catch fish and other aquatic creatures such as crayfish and frogs.
Human food: Unfortunately, raccoons have learned to scavenge in urban areas and have become notorious for raiding trash cans and stealing pet food. They will eat just about anything they can find, including pizza, hamburgers, and other human food.
Carrion: Raccoons are also scavengers, and they will eat dead animals such as roadkill.
It's important to note that while raccoons are cute and entertaining to watch, they can become a nuisance if they start raiding your trash cans or getting into your garden. To prevent raccoons from becoming a problem, it's important to secure your trash cans, eliminate any potential food sources, and remove any possible shelter, such as logs or brush piles, from your yard.
In summary, raccoons have a diverse diet that includes fruits, vegetables, insects, small animals, fish, human food, and carrion. While they are adaptable and can thrive in a variety of environments, it's important to take steps to prevent them from becoming a nuisance in urban areas.
Quick Information & Facts About Raccoons
Our Service Areas in Virginia
We provide wildlife removal, wildlife control, animal removal, animal control, animal trapping and pest control services throughout Virginia including the following counties, cities and towns: Afton, Albemarle County, Alexandria, Amelia County, Annandale, Arlington, Ashburn, Ashland, Barboursville, Bellwood, Belmont, Bensley, Bermuda Hundred, Bon Air, Boyd Tavern, Brandermill, Bumpass, Burke, Central VA, Centreville, Chamberlain, Charlottesville, Chesapeake, Chester, Chesterfield County, Colonial Heights, Crozet, Cuckoo, CVille, Dale City, Doswell, Dumbarton, Earlysville, East Highland Park, Enon, Ettrick, Fairfax, Fair Oaks, Ferncliff, Fluvanna County, Fredericksburg, Genito, Glen Allen, Glenora, Goochland County, Gordonsville, Gum Spring, Hadensville, Hampton, Hampton Park, Hanover County, Harrisonburg, Harrogate, Hening, Henrico County, Highland Springs, Hopewell, Innsbrook, Jefferson Davis, Kents Store, Keswick, Lake Anna, Lake Monticello, Lake Ridge, Lakeside, Laurel, Leesburg, Lewiston, Lignum, Locust Grove, Louisa County, Maidens, Manakin, Manakin-Sabot, Manassas, Manchester, McLean, Montrose, Motoaca, Meadowbrook, Mechanicsville, Midlothian, Mineral, Moseley, Newport News, Norfolk, North Courthouse, Northern Virginia, North Garden, NoVA, Oilville, Orange County, Palmyra, Pantops, Petersburg, Portsmouth, Powhatan County, Reams, Reston, Richmond, Richmond County, Robious, Rockville, Rockwood, RVA, Salisbury, Sandston, Sandy Hook, Scottsville, Shannon Hill, Short Pump, South Rockwood, Spring Run, Staunton, Stoney Point, Suffolk, Tidewater, Troy, Tuckahoe, Va, Varina, Virginia, Virginia Beach, Waynesboro, Williamsburg, Winchester, Winterpock, Woodlake, Wyndham, and the surrounding areas of Virginia.
Please Complete Our Simple Contact Form Below:
It's important to deal with raccoons in your attic or ceiling as soon as possible, as they can cause significant damage to your home and pose a risk to your health. If you're not comfortable handling the situation on your own, it's best to call a professional wildlife removal service like us for assistance. Call us today at (804) 457-2883.
ALSO SEE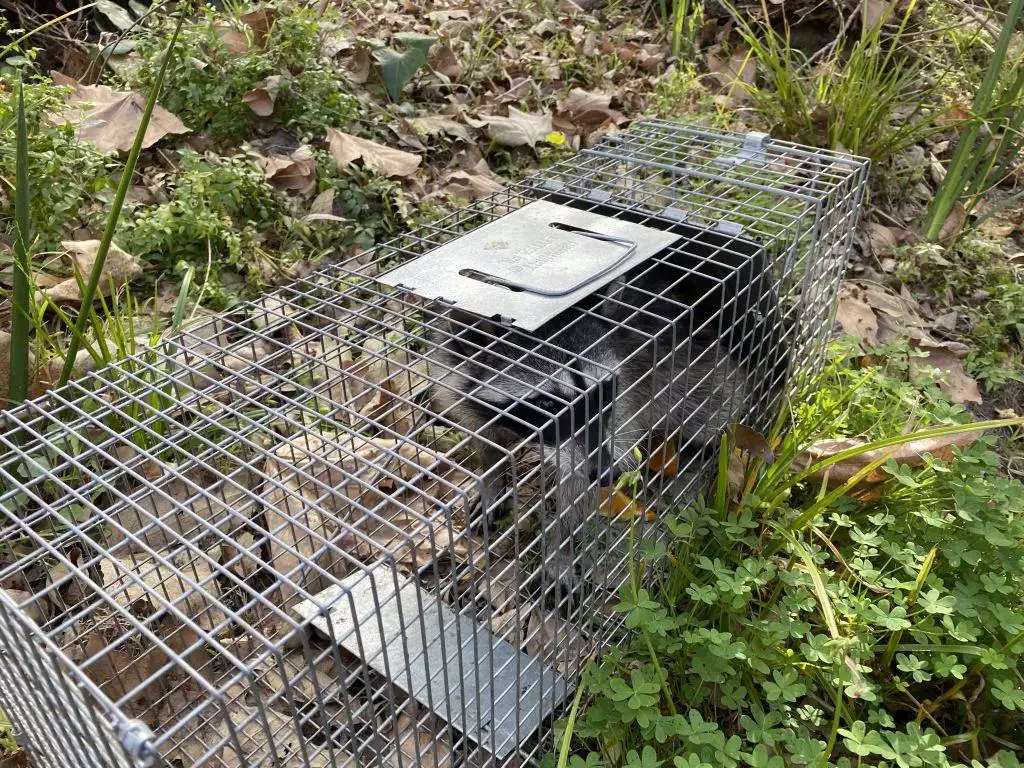 VPWRS Can Solve Your Problems!
Scratching Noises In Your Attic, Walls, Or Crawlspace?
Unwanted Animal Wildlife In Your Home, Business or Property?
Bats In Your Attic?
Birds In Your Dryer And Bathroom Vents?
Problem Bird Or Bat Infestation?
Animals In Your Chimney Or Fireplace?
Digging In Your Lawn Or Under Your House, Deck Or Garage?
Dead Animal Problems?
Animal Odor Problems?
Chewing Sounds In Your Attic Or Crawl Space?
Animals Damaging Your Wiring, Insulation, Fascia, Soffits, And The Wood In Your Home?
Animal Feces Removal?
Attic Restorations And Clean-Up Needed?
Raccoons In The Attic?
VPWRS Extensive Services
Virginia Professional Wildlife Removal Services provides nuisance wildlife removal, animal control, predator control, pest control, nuisance wildlife exclusion, and wildlife clean-up services.
We have experience handling bats, beavers, birds, Canada geese, chipmunks, coyotes, deer, foxes, groundhogs, mice, moles, raccoons, rats, opossums, otters, skunks, squirrels, snakes, voles, muskrats, bobcats, Copperhead snakes, pigeons, and other species of Virginia wildlife.
We operate our business within accepted industry standards and best practices, and in accordance with local, state, and federal laws.
CONTACT INFO ABOUT OUR BLOG
DIRECT MESSAGE US ABOUT OUR BLOG