Raccoon Scat
Virginia Professional Wildlife Removal Services, LLC.
A full-service animal wildlife trapping, removal and pest control company – Licensed and Insured!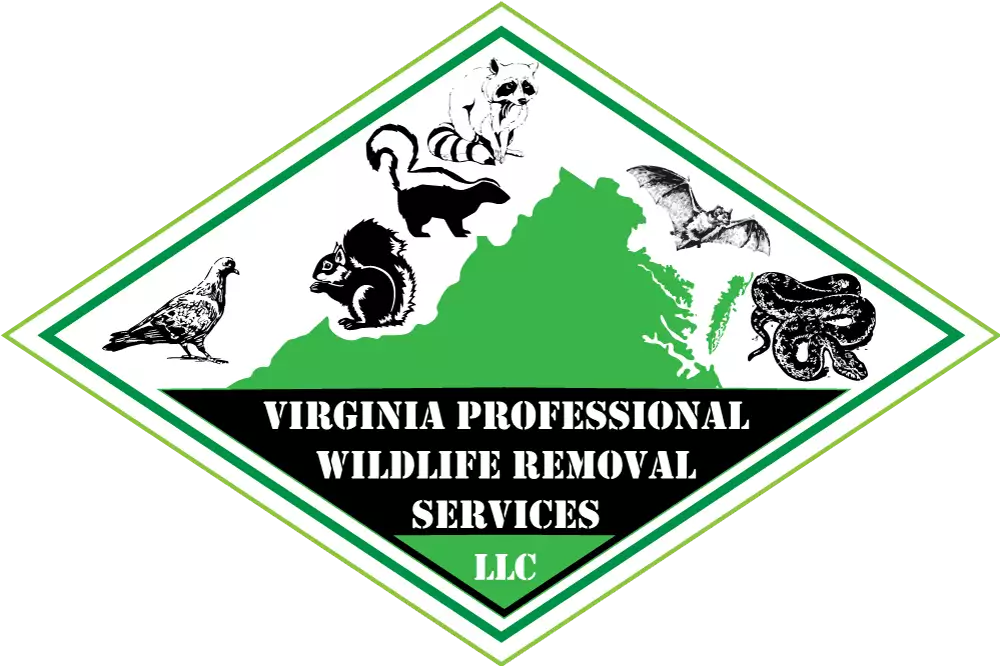 Raccoon Scat
Virginia Professional Wildlife Removal Services, LLC.
A full-service animal wildlife trapping, removal and pest control company – Licensed and Insured!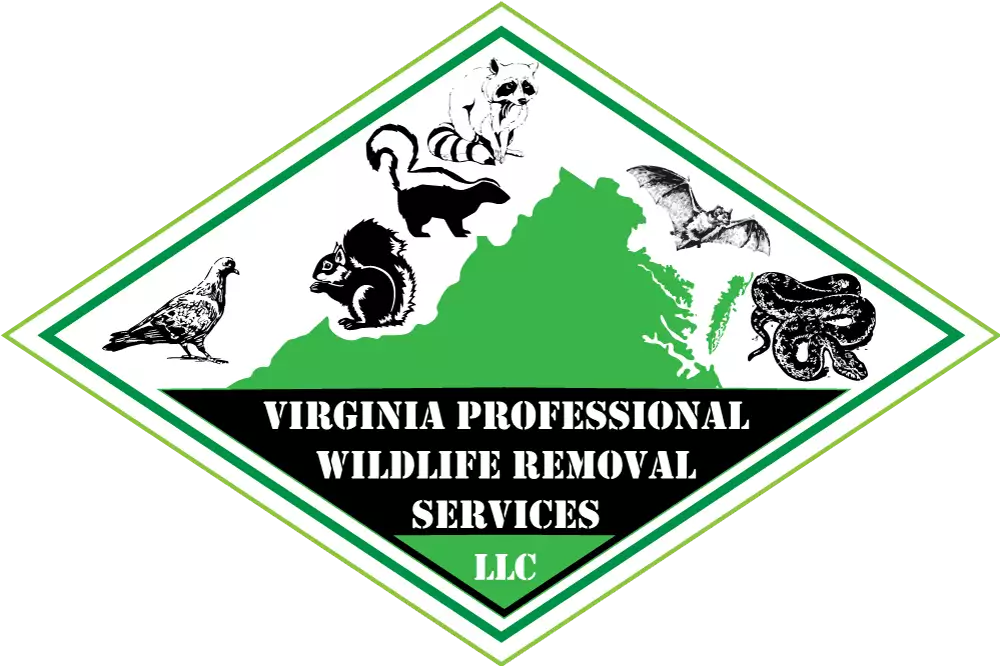 Raccoon Scat (Feces, Poop)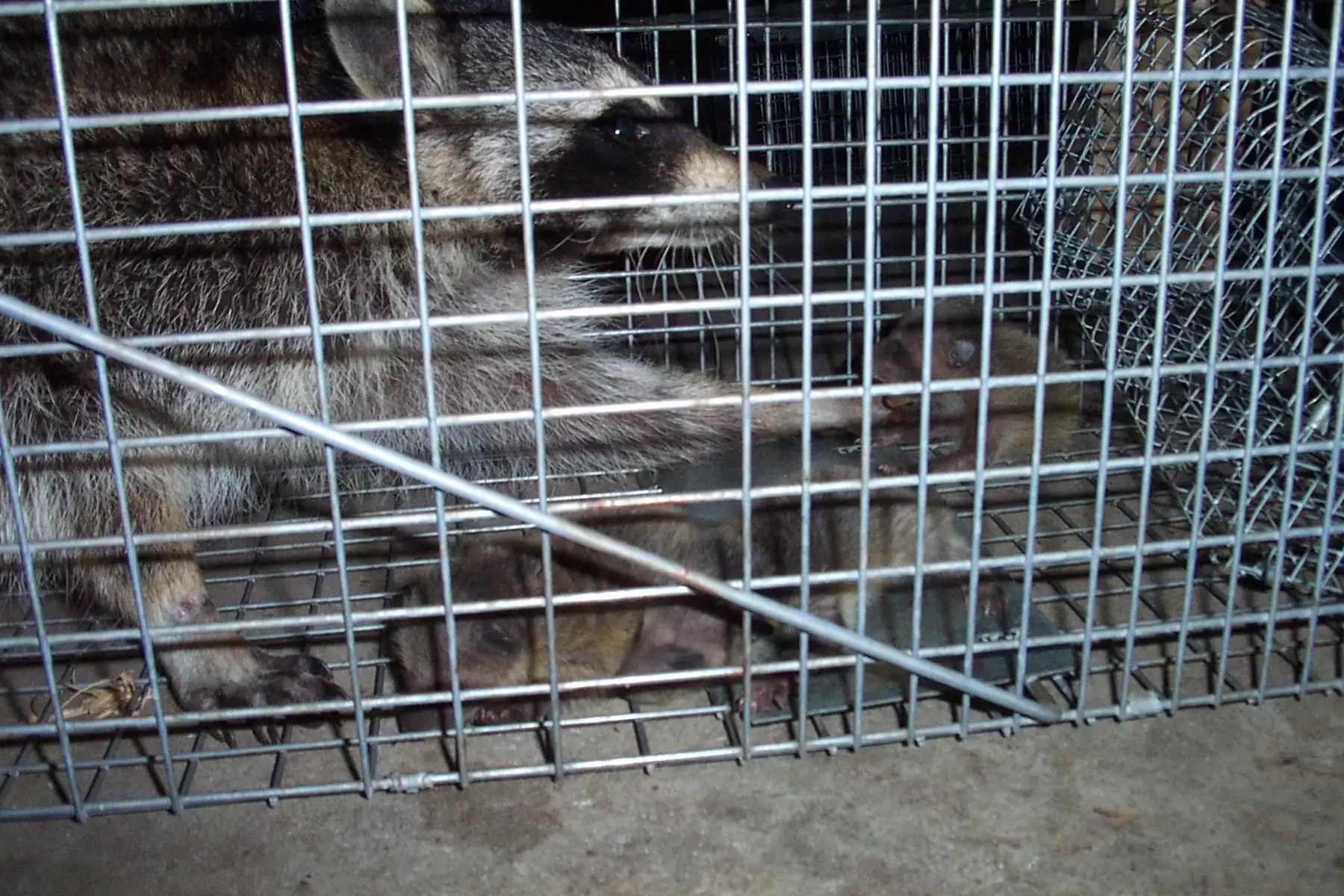 Virginia Professional Wildlife Removal Services, LLC., is Licensed and Insured, and Provides Both Residential and Commercial Raccoon Removal Services.
RACCOON SCAT (FECES, POOP)
Welcome to our guide on raccoon scat, also known as poop or feces. Raccoons are a common sight in many areas of Central Virginia, including urban and suburban environments. These nocturnal creatures are notorious for their scavenging habits, and their scat can provide important clues about their diet and behavior.
Appearance and Characteristics:
Raccoon scat is generally cylindrical in shape and can range in size from 2 to 3 inches long and ½ to 1 inch in diameter. It can vary in color from dark brown to black, depending on the raccoon's diet. The scat may contain visible pieces of food, such as fruit seeds, insect parts, and small bones. Raccoon scat is often found in communal sites, known as latrines, where multiple raccoons deposit their waste.
Location:
Raccoon scat is most commonly found in areas where raccoons are active, such as attics and crawlspaces of homes, around garbage cans, on tree stumps, and on the ground. They tend to deposit their waste in the same location, creating communal sites or latrines. These latrines can become quite large over time, with hundreds of individual scats present.
Importance:
The study of raccoon scat can provide valuable information about the diet and behavior of these animals. By analyzing the contents of the scat, researchers can determine what the raccoons are eating and how they are interacting with their environment. For example, the presence of certain types of food, such as fruits or insects, can indicate a specific habitat or season. Additionally, the location of the latrines can provide insight into the raccoons' movement patterns and social behavior.
Health Risks:
It is important to handle raccoon scat with caution, as it can carry a number of harmful pathogens and parasites. These can include roundworm, leptospirosis, and salmonella, among others. If you come into contact with raccoon scat, it is important to wear gloves and wash your hands thoroughly with soap and water afterward. Wow, what a big mess and horrible odor they can cause.
In conclusion, while raccoon scat may not be the most pleasant thing to encounter, it can provide valuable insights into the behavior and diet of these fascinating creatures. Just be sure to handle it with care and take appropriate precautions to protect your health.
Quick Information & Facts About Raccoons
It's important to deal with raccoon scat in your attic or crawlspace as soon as possible, as they can cause significant damage to your home and pose a risk to your health. If you're not comfortable handling the situation on your own, it's best to call our professional wildlife removal service for assistance. Call us today at (804) 457-2883.
ALSO SEE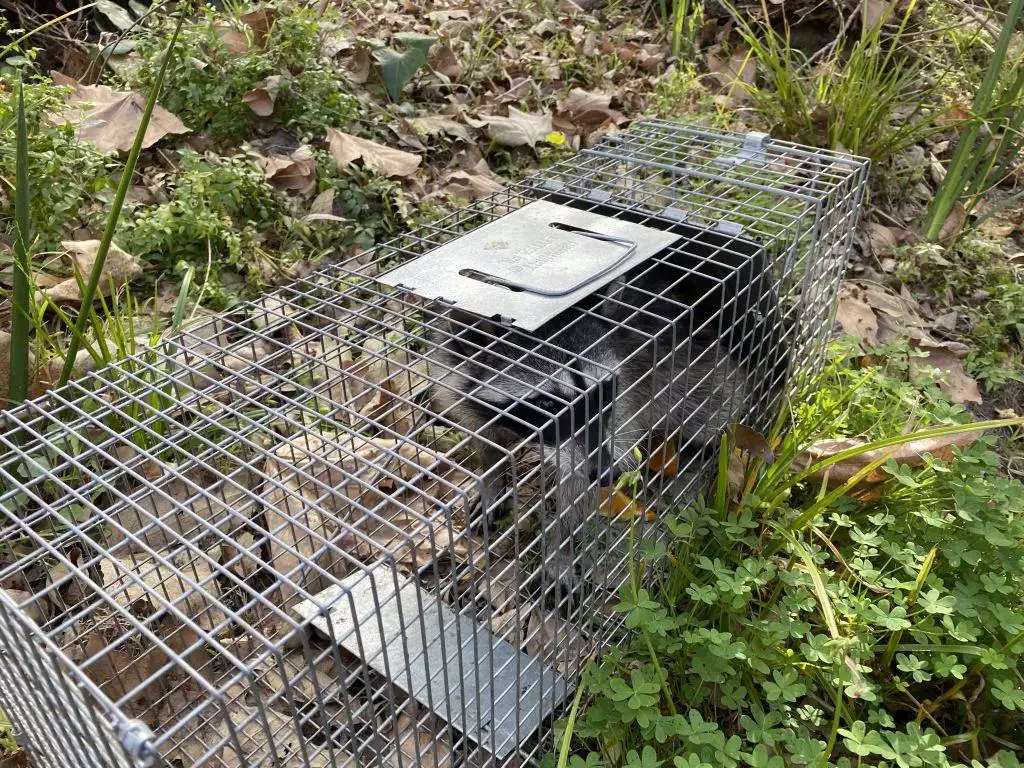 VPWRS Can Solve Your Problems!
Scratching Noises In Your Attic, Walls, Or Crawlspace?
Unwanted Animal Wildlife In Your Home, Business or Property?
Bats In Your Attic?
Birds In Your Dryer And Bathroom Vents?
Problem Bird Or Bat Infestation?
Animals In Your Chimney Or Fireplace?
Digging In Your Lawn Or Under Your House, Deck Or Garage?
Dead Animal Problems?
Animal Odor Problems?
Chewing Sounds In Your Attic Or Crawl Space?
Animals Damaging Your Wiring, Insulation, Fascia, Soffits, And The Wood In Your Home?
Animal Feces Removal?
Attic Restorations And Clean-Up Needed?
Raccoons In The Attic?
VPWRS Extensive Services
Virginia Professional Wildlife Removal Services provides nuisance wildlife removal, animal control, predator control, pest control, nuisance wildlife exclusion, and wildlife clean-up services.
We have experience handling bats, beavers, birds, Canada geese, chipmunks, coyotes, deer, foxes, groundhogs, mice, moles, raccoons, rats, opossums, otters, skunks, squirrels, snakes, voles, muskrats, bobcats, Copperhead snakes, pigeons, and other species of Virginia wildlife.
We operate our business within accepted industry standards and best practices, and in accordance with local, state, and federal laws.
CONTACT INFO ABOUT OUR BLOG
DIRECT MESSAGE US ABOUT OUR BLOG