Raccoon Sounds
Virginia Professional Wildlife Removal Services, LLC.
A full-service animal wildlife trapping, removal and pest control company – Licensed and Insured!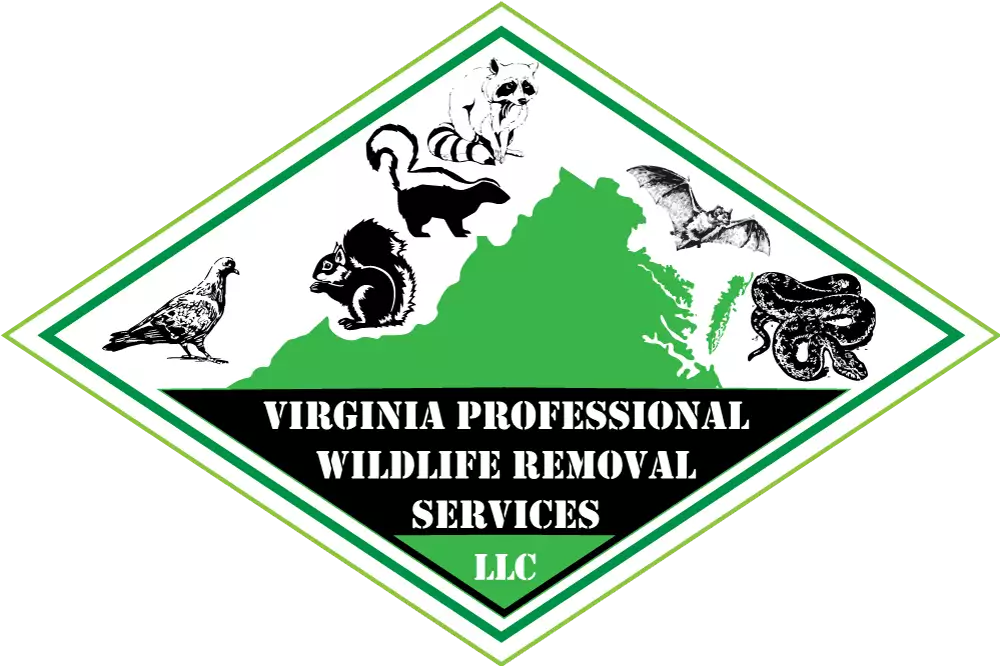 Raccoon Sounds
Virginia Professional Wildlife Removal Services, LLC.
A full-service animal wildlife trapping, removal and pest control company – Licensed and Insured!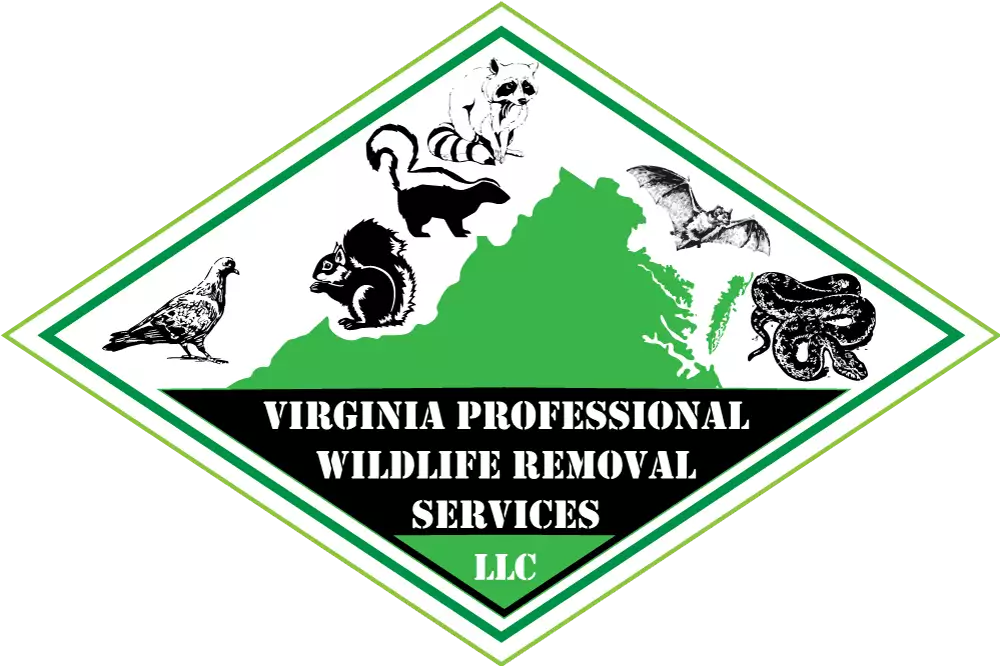 Raccoon Sounds – What Sounds Does A Raccoon Make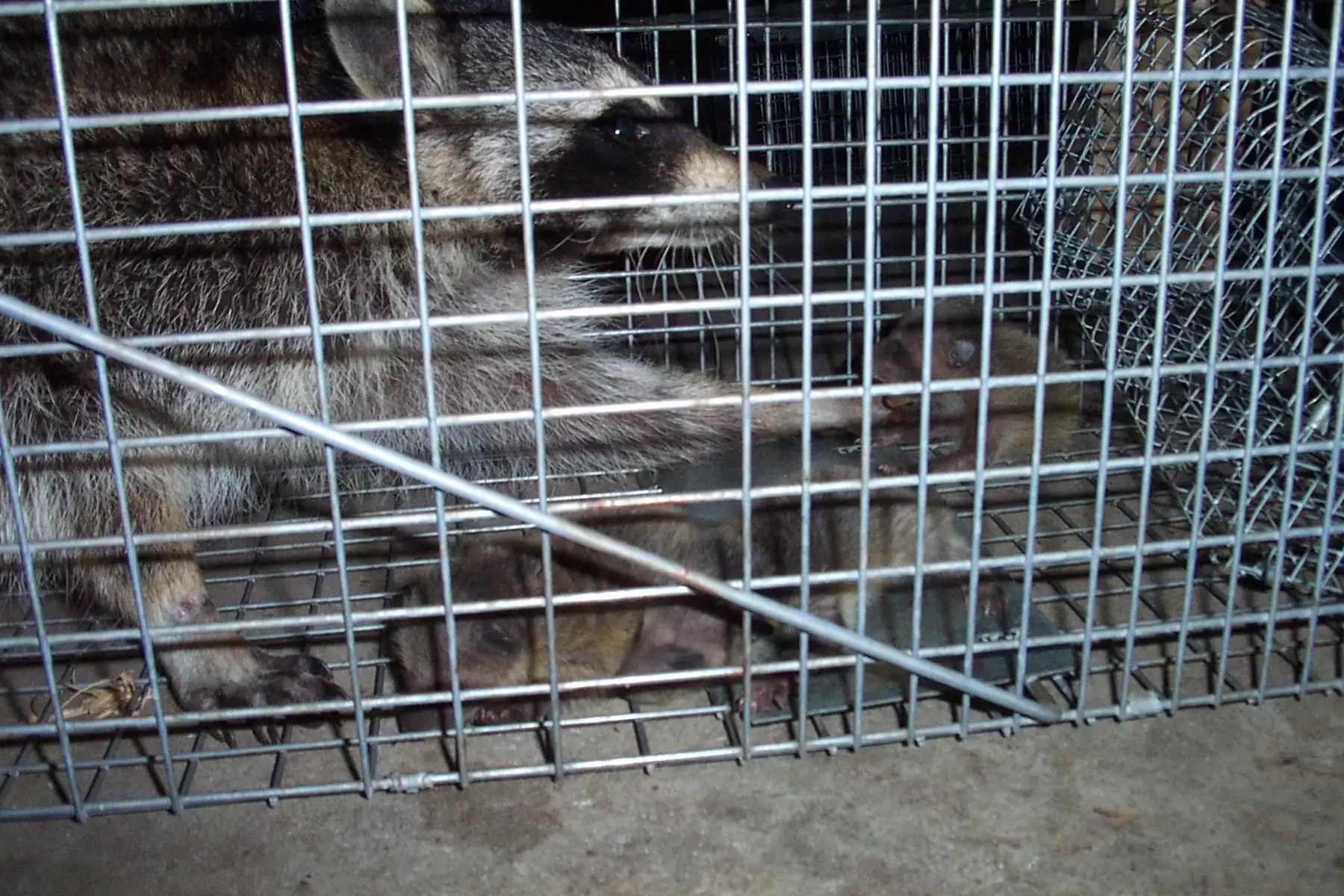 Virginia Professional Wildlife Removal Services, LLC., is Licensed and Insured, and Provides Both Residential and Commercial Raccoon Removal Services.
RACCOON SOUNDS & HOW TO IDENTIFY THEM
Welcome to our webpage on raccoon sounds! Raccoons are fascinating creatures that are found in many parts of the world. These nocturnal animals are known for their curious and mischievous behavior, and their vocalizations are just as interesting. In this article, we'll explore the various sounds raccoons make and what they mean.
Raccoons are known to make a variety of sounds, including chittering, growling, hissing, snarling, and even screaming. Each of these sounds has a specific meaning, and understanding what they signify can be helpful when dealing with raccoons.
Chittering is a common sound made by raccoons, particularly when they are communicating with each other. It is a series of high-pitched noises that sound like a combination of chirping and clicking. This sound is often heard when raccoons are playing or chasing each other.
Growling and hissing are defensive sounds that raccoons make when they feel threatened. These sounds are meant to intimidate predators and warn them to stay away. Snarling is another defensive sound that raccoons make, and it is often accompanied by a growl.
Screaming is a sound that is rarely heard from raccoons, but when it is, it can be quite alarming. This sound is typically made by females during mating season, and it is meant to attract males. It can also be made by young raccoons who have become separated from their mothers.
In addition to these sounds, raccoons also make a variety of other noises, including purring, whining, and whimpering. Each of these sounds has a specific meaning and can be helpful in understanding raccoon behavior.
If you are hearing raccoon sounds around your home or property, it is important to take precautions. Raccoons can carry diseases and may be aggressive if they feel threatened. If you need assistance with raccoon removal, it is best to contact a professional wildlife removal service.
In conclusion, raccoons are fascinating animals with a complex communication system. Understanding the sounds they make can be helpful in dealing with them and appreciating their unique behaviors. We hope this article has been informative and helpful in learning about raccoon sounds
If you suspect a raccoon infestation in your property, do not hesitate to contact us for professional raccoon removal service in the Henrico, Glen Allen, Richmond, Midlothian and Charlottesville areas of Virginia. We will help you get rid of the raccoons safely and humanely and prevent future infestations. Remember, raccoons can be dangerous, so it is best to leave their removal to the professionals.
Quick Information & Facts About Raccoons
Our Service Areas in Virginia
We provide wildlife removal, wildlife control, animal removal, animal control, animal trapping and pest control services throughout Virginia including the following counties, cities and towns: Afton, Albemarle County, Alexandria, Amelia County, Annandale, Arlington, Ashburn, Ashland, Barboursville, Bellwood, Belmont, Bensley, Bermuda Hundred, Bon Air, Boyd Tavern, Brandermill, Bumpass, Burke, Central VA, Centreville, Chamberlain, Charlottesville, Chesapeake, Chester, Chesterfield County, Colonial Heights, Crozet, Cuckoo, CVille, Dale City, Doswell, Dumbarton, Earlysville, East Highland Park, Enon, Ettrick, Fairfax, Fair Oaks, Ferncliff, Fluvanna County, Fredericksburg, Genito, Glen Allen, Glenora, Goochland County, Gordonsville, Gum Spring, Hadensville, Hampton, Hampton Park, Hanover County, Harrisonburg, Harrogate, Hening, Henrico County, Highland Springs, Hopewell, Innsbrook, Jefferson Davis, Kents Store, Keswick, Lake Anna, Lake Monticello, Lake Ridge, Lakeside, Laurel, Leesburg, Lewiston, Lignum, Locust Grove, Louisa County, Maidens, Manakin, Manakin-Sabot, Manassas, Manchester, McLean, Montrose, Motoaca, Meadowbrook, Mechanicsville, Midlothian, Mineral, Moseley, Newport News, Norfolk, North Courthouse, Northern Virginia, North Garden, NoVA, Oilville, Orange County, Palmyra, Pantops, Petersburg, Portsmouth, Powhatan County, Reams, Reston, Richmond, Richmond County, Robious, Rockville, Rockwood, RVA, Salisbury, Sandston, Sandy Hook, Scottsville, Shannon Hill, Short Pump, South Rockwood, Spring Run, Staunton, Stoney Point, Suffolk, Tidewater, Troy, Tuckahoe, Va, Varina, Virginia, Virginia Beach, Waynesboro, Williamsburg, Winchester, Winterpock, Woodlake, Wyndham, and the surrounding areas of Virginia.
Please Complete Our Simple Contact Form Below:
Schedule Our Services
We here at Virginia Professional Wildlife Removal Services know how difficult and stressful it is to have raccoons in your home, so that's why we offer our professional services to all the residents of Virginia. We'll make sure to remove these pesky animals before they cause too much damage, and we will keep your home in excellent condition. So make sure to contact us today at (804) 457-2883 to learn more about our raccoon removal services!
ALSO SEE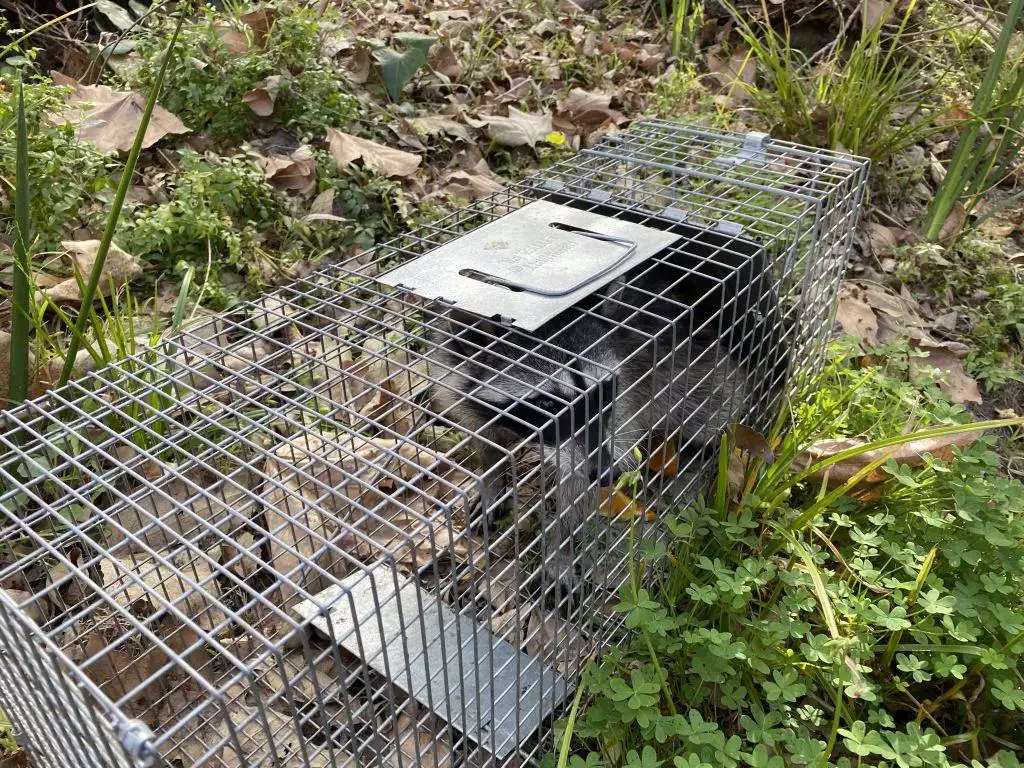 VPWRS Can Solve Your Problems!
Scratching Noises In Your Attic, Walls, Or Crawlspace?
Unwanted Animal Wildlife In Your Home, Business or Property?
Bats In Your Attic?
Birds In Your Dryer And Bathroom Vents?
Problem Bird Or Bat Infestation?
Animals In Your Chimney Or Fireplace?
Digging In Your Lawn Or Under Your House, Deck Or Garage?
Dead Animal Problems?
Animal Odor Problems?
Chewing Sounds In Your Attic Or Crawl Space?
Animals Damaging Your Wiring, Insulation, Fascia, Soffits, And The Wood In Your Home?
Animal Feces Removal?
Attic Restorations And Clean-Up Needed?
Raccoons In The Attic?
VPWRS Extensive Services
Virginia Professional Wildlife Removal Services provides nuisance wildlife removal, animal control, predator control, pest control, nuisance wildlife exclusion, and wildlife clean-up services.
We have experience handling bats, beavers, birds, Canada geese, chipmunks, coyotes, deer, foxes, groundhogs, mice, moles, raccoons, rats, opossums, otters, skunks, squirrels, snakes, voles, muskrats, bobcats, Copperhead snakes, pigeons, and other species of Virginia wildlife.
We operate our business within accepted industry standards and best practices, and in accordance with local, state, and federal laws.
CONTACT INFO ABOUT OUR BLOG
DIRECT MESSAGE US ABOUT OUR BLOG