Raccoon Tracks
Virginia Professional Wildlife Removal Services, LLC.
A full-service animal wildlife trapping, removal and pest control company – Licensed and Insured!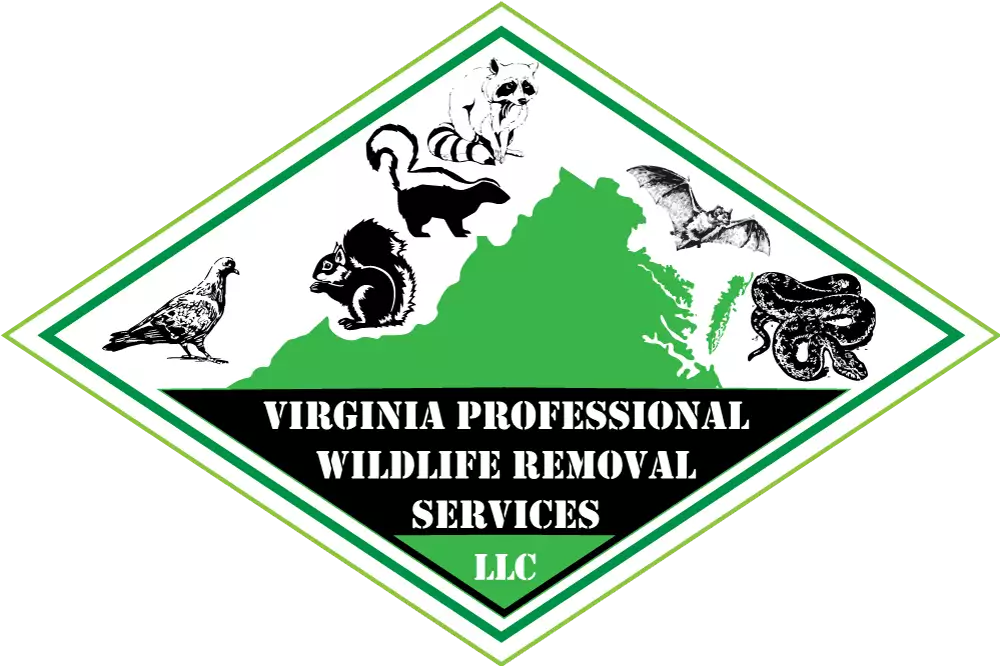 Raccoon Tracks
Virginia Professional Wildlife Removal Services, LLC.
A full-service animal wildlife trapping, removal and pest control company – Licensed and Insured!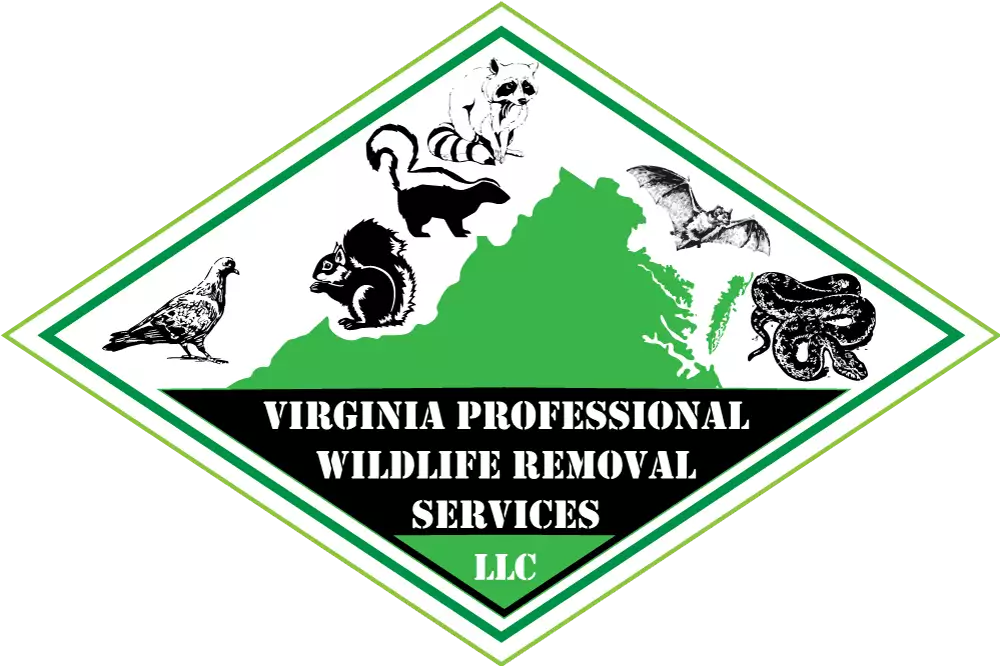 Raccoon Tracks – What Does A Raccoon Footprint Look Like?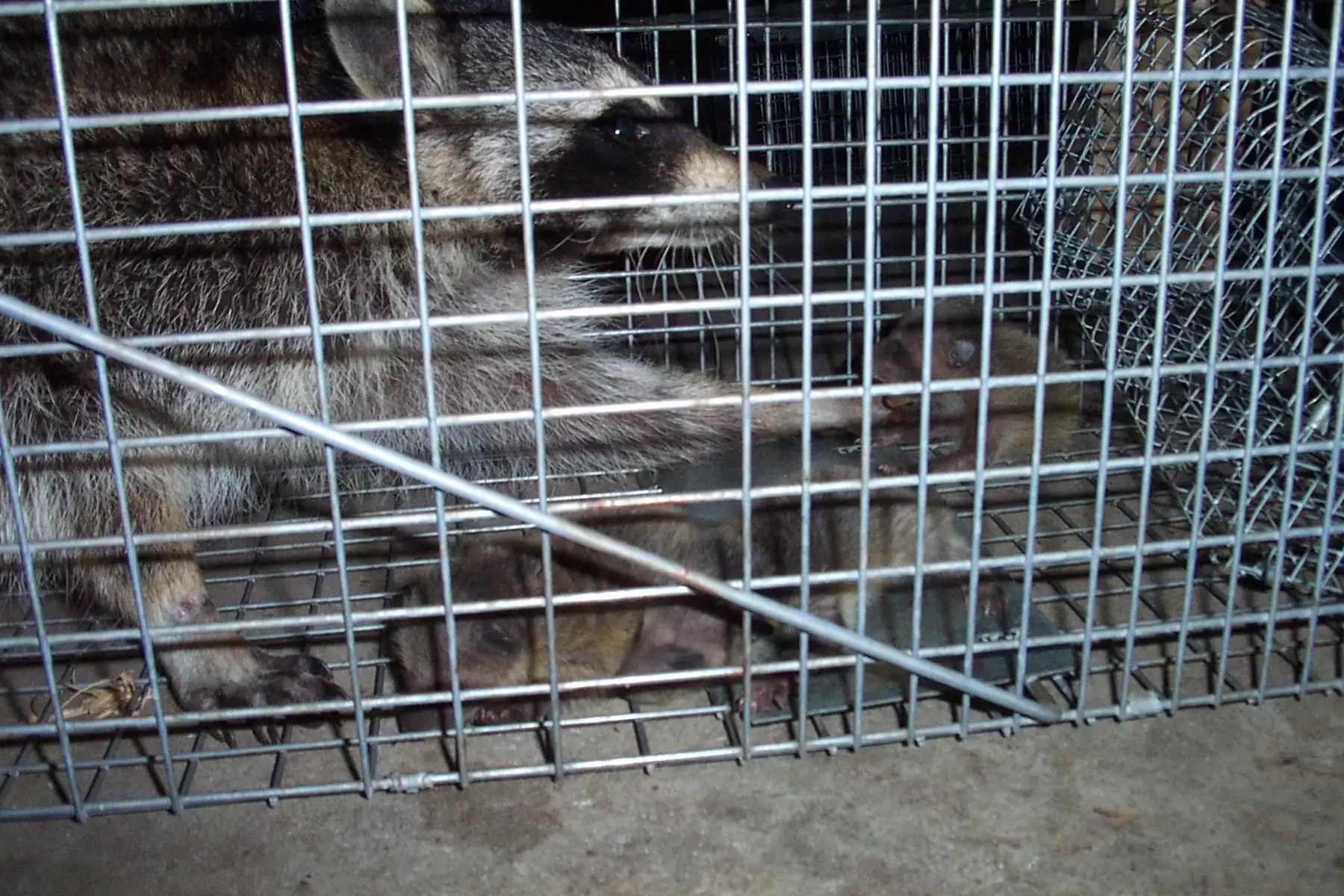 Virginia Professional Wildlife Removal Services, LLC., is Licensed and Insured, and Provides Both Residential and Commercial Raccoon Removal Services.
RACCOON TRACKS – HOW TO IDENTIFY THEM
Welcome to our guide on raccoon tracks! If you've ever wondered how to identify the tracks of this mischievous mammal, you've come to the right place. In this article, we'll cover what raccoon tracks look like, how to identify them, and some interesting facts about these nocturnal creatures.
What Do Raccoon Tracks Look Like?
Raccoon tracks are distinctive and easily recognizable. They have five toes on both the front and hind feet, arranged in a semi-circle shape. The front feet are smaller and rounder than the hind feet, which are elongated and more oblong in shape. The front feet also have a thumb-like toe that is set off to the side and slightly behind the other toes. The hind feet have a distinctive heel pad that resembles a human foot. Overall, raccoon tracks are approximately 2-3 inches in length and 2-4 inches in width.
How To Identify Raccoon Tracks
Identifying raccoon tracks is fairly easy once you know what to look for. One of the most important things to keep in mind is the shape of the track. As mentioned above, raccoon tracks have a semi-circle shape with five toes on both the front and hind feet. The toes are long and slender, with sharp claws that are often visible in the track. Another key identifier is the presence of a heel pad on the hind foot. This pad is much larger than the toe pads and is usually visible in the track.
Another way to identify raccoon tracks is to look for other signs of their presence in the area. Raccoons are known for their scavenging and foraging habits, so if you see overturned trash cans or disturbed garden beds, it's possible that a raccoon has been around. You may also be able to smell their distinctive musky odor, especially if they are living in a nearby den.
Interesting Facts About Raccoons
Raccoons are fascinating creatures with a number of unique traits. For example, they are excellent climbers and can easily scale trees and other structures in search of food or shelter. They are also skilled swimmers and are known to dive into water to catch fish or other aquatic prey. Raccoons are omnivores and will eat just about anything, including insects, fruits, nuts, and even small animals like mice or rabbits. Finally, raccoons are nocturnal and are most active at night, which is why you may not see them very often during the day.
In conclusion, identifying raccoon tracks is fairly straightforward once you know what to look for. Keep an eye out for their distinctive semi-circle shape with five toes on both the front and hind feet, as well as the large heel pad on the hind foot. And if you're lucky enough to spot a raccoon in person, take a moment to appreciate these fascinating creatures and their unique adaptations to their environment.
At Virginia Professional Wildlife Removal Services we are constantly striving to advance our education so that we may serve you better.
Quick Information & Facts About Raccoons
Our Service Areas in Virginia
We provide wildlife removal, wildlife control, animal removal, animal control, animal trapping and pest control services throughout Virginia including the following counties, cities and towns: Afton, Albemarle County, Alexandria, Amelia County, Annandale, Arlington, Ashburn, Ashland, Barboursville, Bellwood, Belmont, Bensley, Bermuda Hundred, Bon Air, Boyd Tavern, Brandermill, Bumpass, Burke, Central VA, Centreville, Chamberlain, Charlottesville, Chesapeake, Chester, Chesterfield County, Colonial Heights, Crozet, Cuckoo, CVille, Dale City, Doswell, Dumbarton, Earlysville, East Highland Park, Enon, Ettrick, Fairfax, Fair Oaks, Ferncliff, Fluvanna County, Fredericksburg, Genito, Glen Allen, Glenora, Goochland County, Gordonsville, Gum Spring, Hadensville, Hampton, Hampton Park, Hanover County, Harrisonburg, Harrogate, Hening, Henrico County, Highland Springs, Hopewell, Innsbrook, Jefferson Davis, Kents Store, Keswick, Lake Anna, Lake Monticello, Lake Ridge, Lakeside, Laurel, Leesburg, Lewiston, Lignum, Locust Grove, Louisa County, Maidens, Manakin, Manakin-Sabot, Manassas, Manchester, McLean, Montrose, Motoaca, Meadowbrook, Mechanicsville, Midlothian, Mineral, Moseley, Newport News, Norfolk, North Courthouse, Northern Virginia, North Garden, NoVA, Oilville, Orange County, Palmyra, Pantops, Petersburg, Portsmouth, Powhatan County, Reams, Reston, Richmond, Richmond County, Robious, Rockville, Rockwood, RVA, Salisbury, Sandston, Sandy Hook, Scottsville, Shannon Hill, Short Pump, South Rockwood, Spring Run, Staunton, Stoney Point, Suffolk, Tidewater, Troy, Tuckahoe, Va, Varina, Virginia, Virginia Beach, Waynesboro, Williamsburg, Winchester, Winterpock, Woodlake, Wyndham, and the surrounding areas of Virginia.
Please Complete Our Simple Contact Form Below:
Schedule Our Services
We here at Virginia Professional Wildlife Removal Services know how difficult and stressful it is to have raccoons in your home, so that's why we offer our professional services to all the residents of Virginia. We'll make sure to remove these pesky animals before they cause too much damage, and we will keep your home in excellent condition. So make sure to contact us today at (804) 457-2883 to learn more about our raccoon removal services!
ALSO SEE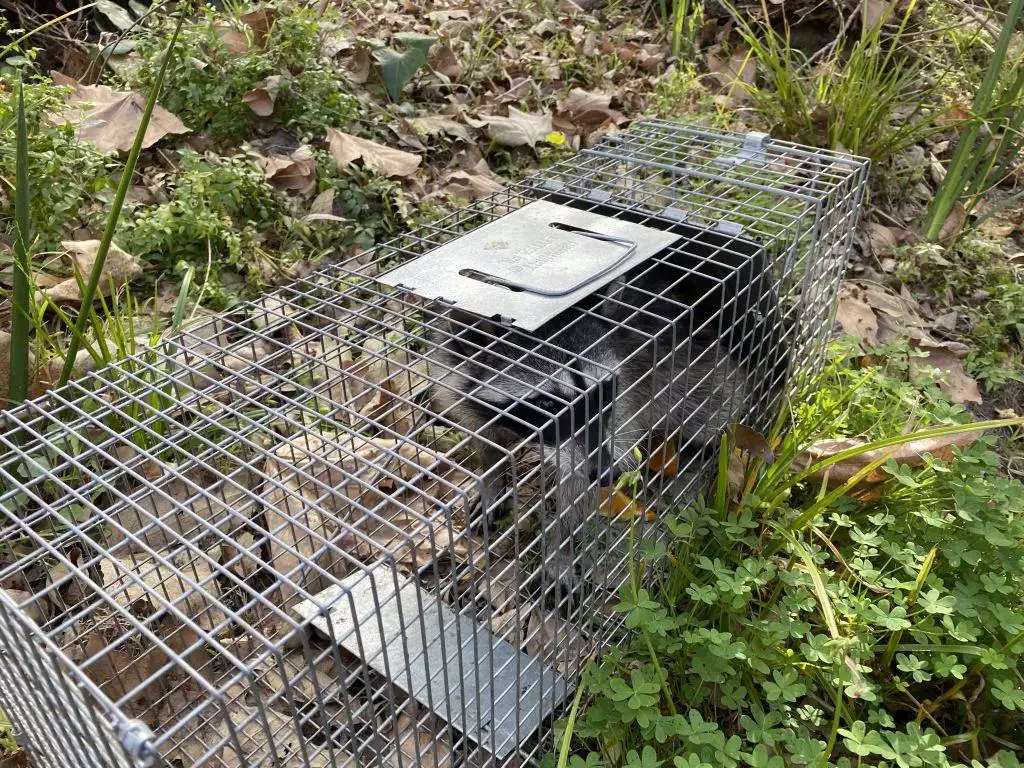 VPWRS Can Solve Your Problems!
Scratching Noises In Your Attic, Walls, Or Crawlspace?
Unwanted Animal Wildlife In Your Home, Business or Property?
Bats In Your Attic?
Birds In Your Dryer And Bathroom Vents?
Problem Bird Or Bat Infestation?
Animals In Your Chimney Or Fireplace?
Digging In Your Lawn Or Under Your House, Deck Or Garage?
Dead Animal Problems?
Animal Odor Problems?
Chewing Sounds In Your Attic Or Crawl Space?
Animals Damaging Your Wiring, Insulation, Fascia, Soffits, And The Wood In Your Home?
Animal Feces Removal?
Attic Restorations And Clean-Up Needed?
Raccoons In The Attic?
VPWRS Extensive Services
Virginia Professional Wildlife Removal Services provides nuisance wildlife removal, animal control, predator control, pest control, nuisance wildlife exclusion, and wildlife clean-up services.
We have experience handling bats, beavers, birds, Canada geese, chipmunks, coyotes, deer, foxes, groundhogs, mice, moles, raccoons, rats, opossums, otters, skunks, squirrels, snakes, voles, muskrats, bobcats, Copperhead snakes, pigeons, and other species of Virginia wildlife.
We operate our business within accepted industry standards and best practices, and in accordance with local, state, and federal laws.
CONTACT INFO ABOUT OUR BLOG
DIRECT MESSAGE US ABOUT OUR BLOG