Virginia Professional Wildlife Removal Services, LLC.
A full-service animal wildlife trapping, removal and pest control company - Licensed and Insured!
Deer Page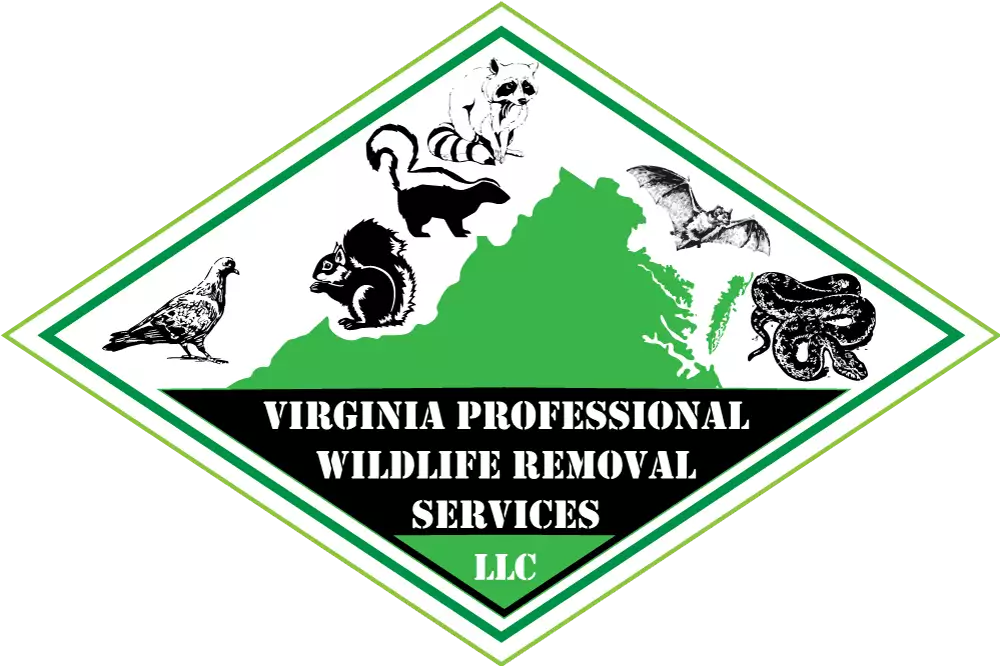 Virginia Professional Wildlife Removal Services, LLC.
A full-service animal wildlife trapping, removal and pest control company - Licensed and Insured!
Deer Page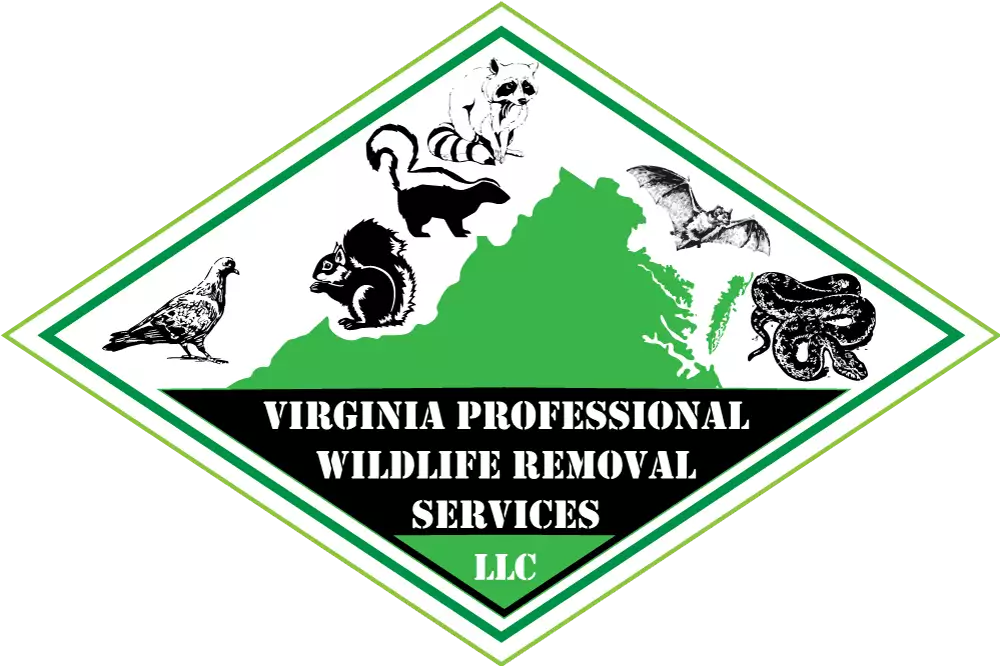 Welcome to Virginia Professional Wildlife Removal Services, LLC., Deer Page
Virginia Professional Wildlife Removal Services, LLC., is Licensed and Insured, and provides both residential and commercial Deer Management & Control services.
The Whitetail Deer (Odocoileus virginianus) has become an increasing problem in Urban and Suburban areas of Virginia. They damage lawn plants and ornamentals, eat crops and other plants, and cause numerous motor vehicle accidents throughout Virginia.
Virginia Professional Wildlife Removal Services provides comprehensive management solutions of whitetail deer problems for individuals, companies, and municipalities throughout Central Virginia – including Richmond, Midlothian, Glen Allen, Mechanicsville, Charlottesville, Goochland, Amelia, Powhatan, Louisa, Fluvanna, Albemarle, Orange, Mineral, Gordonsville, Earlysville, Keswick, Powhatan, Henrico and Hanover. We can provide consultations on fencing, repellent options, and herd culling options to manage problem whitetail deer. We help many local governmental entities by removing and disposing of dead deer carcasses littering roads and highways throughout Virginia.  See our Dead Animal Removal Page.
At Virginia Professional Wildlife Removal Services we are constantly striving to advance our education so that we may serve you better.
Damage and Damage Identification
Deer damage a wide variety of row crops, forage crops, vegetables, fruit trees, nursery stock, and ornamentals, as well as stacked hay. In addition to the immediate loss of the crop being damaged, there is often residual damage in the form of future yield reduction of fruit trees or forage crops such as alfalfa. Ornamental trees or nursery stock may be permanently disfigured by deer browsing. Under high densities deer may severely impact native plant communities and impair regeneration of some forest tree species. Besides vegetative damage, deer/vehicle collisions pose a serious risk to motorists, and deer have been implicated in the distribution and transmission of Lyme disease.
Damage identification is not difficult. Because both mule deer and whitetailed deer lack upper incisors, deer often leave a jagged or torn surface on twigs or stems that they browse. Rabbits and rodents, however, leave a clean-cut surface. In addition, deer tracks are very distinctive. The height of damage from the ground (up to 6 feet [1.8 m]) often rules out any mammal other than deer. Deer often are observed "in the act" of causing damage.(Source: Prevention and Control of Wildlife Damage, 1994).
Our Service Areas in Virginia
We provide deer management & control services throughout Virginia including the following counties, cities and towns:  Afton, Albemarle County, Alexandria, Amelia County, Annandale, Arlington, Ashburn, Ashland, Barboursville, Bellwood, Belmont, Bensley, Bermuda Hundred, Bon Air, Boyd Tavern, Brandermill, Bumpass, Burke, Central VA, Centreville, Chamberlain, Charlottesville, Chesapeake, Chester, Chesterfield County, Colonial Heights, Crozet, Cuckoo, CVille, Dale City, Doswell, Dumbarton, Earlysville, East Highland Park, Enon, Ettrick, Fairfax, Fair Oaks, Ferncliff, Fluvanna County, Fredericksburg, Genito, Glen Allen, Glenora, Goochland County, Gordonsville, Gum Spring, Hadensville, Hampton, Hampton Park, Hanover County, Harrisonburg, Harrogate, Hening, Henrico County, Highland Springs, Hopewell, Innsbrook, Jefferson Davis, Kents Store, Keswick, Lake Anna, Lake Monticello, Lake Ridge, Lakeside, Laurel, Leesburg, Lewiston, Lignum, Locust Grove, Louisa County, Maidens, Manakin, Manakin-Sabot, Manassas, Manchester, McLean, Montrose, Motoaca, Meadowbrook, Mechanicsville, Midlothian, Mineral, Moseley, Newport News, Norfolk, North Courthouse, Northern Virginia, North Garden, NoVA, Oilville, Orange County, Palmyra, Pantops, Petersburg, Portsmouth, Powhatan County, Reams, Reston, Richmond, Richmond County, Robious, Rockville, Rockwood, RVA, Salisbury, Sandston, Sandy Hook, Scottsville, Shannon Hill, Short Pump, South Rockwood, Spring Run, Staunton, Stoney Point, Suffolk, Tidewater, Troy, Tuckahoe, Va, Varina, Virginia, Virginia Beach, Waynesboro, Williamsburg, Winchester, Winterpock, Woodlake, Wyndham, and the surrounding areas of Virginia.
Our wildlife removal technicians can also remove dead deer from your property.
Please Complete Our Simple Contact Form Below:
VPWRS Can Solve Your Problems!
Scratching Noises In Your Attic, Walls, Or Crawlspace?
Unwanted Animal Wildlife In Your Home, Business or Property?
Bats In Your Attic?
Birds In Your Dryer And Bathroom Vents?
Problem Bird Or Bat Infestation?
Animals In Your Chimney Or Fireplace?
Digging In Your Lawn Or Under Your House, Deck Or Garage?
Dead Animal Problems?
Animal Odor Problems?
Chewing Sounds In Your Attic Or Crawl Space?
Animals Damaging Your Wiring, Insulation, Fascia, Soffits, And The Wood In Your Home?
Animal Feces Removal?
Attic Restorations And Clean-Up Needed?
VPWRS Extensive Services
Virginia Professional Wildlife Removal Services provides nuisance wildlife removal, animal control, predator control, pest control, nuisance wildlife exclusion, and wildlife clean-up services.
We have experience handling bats, beavers, birds, Canada geese, chipmunks, coyotes, deer, foxes, groundhogs, mice, moles, raccoons, rats, opossums, otters, skunks, squirrels, snakes, voles, muskrats, bobcats, Copperhead snakes, pigeons, and other species of Virginia wildlife.
We operate our business within accepted industry standards and best practices, and in accordance with local, state, and federal laws.
CONTACT INFO ABOUT OUR BLOG
DIRECT MESSAGE US ABOUT OUR BLOG