Pest Control At Virginia Professional Wildlife Removal Services, LLC.
A full-service animal wildlife trapping, removal and pest control company – Licensed and Insured!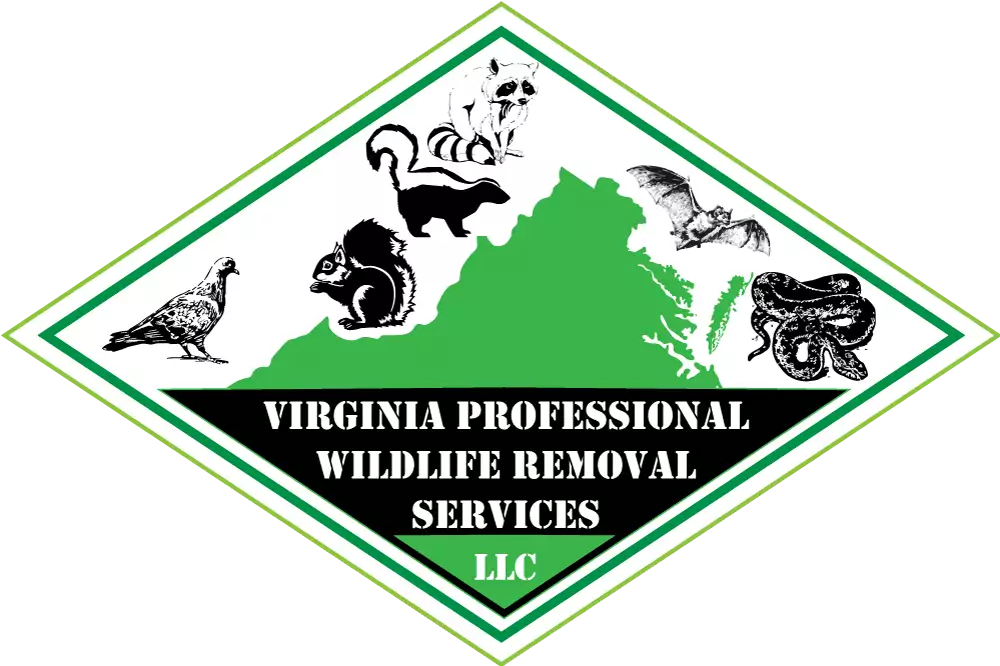 About Our Virginia Pest Control TEAM!
We're in the business of providing you peace of mind
Many homes and businesses in Virginia have problems associated with unwanted pests occupying their property. Any kind of pest infestation will be stressful for the occupants of the home, and we are well aware of that fact. We're in the business of relieving people from their pest issues in hopes of granting everyone much-needed peace of mind when we remediate pests that have inflicted sleepless nights and damage to your property. At VPWRS, we believe the best solutions are when the work is completed in a safe, humane, and efficient manner, which is what we do.
Attic Restoration And Cleanup Is A Service We Can Offer!
We specialize in ethical trapping techniques that are meant to completely solve the animal infestation in a timely manner. However, capturing the animals themselves is only the first-step. The job will not be complete without restoring the damages & implementing preventative measures that will detract the possibility of animal infestation in the future. In the next paragraph we explain a big factor of wildlife prevention that is known to be true among wildlife professionals alike.
A Big Factor Of Pest Prevention:
When a major infestation is solved, ridding the lingering animal scent is crucial to avoid future issues inside the home. Completing this is often done by means of attic restoration & sanitation in scenarios where nuisance pests have been dwelling in the attic space inside your structure. And this is only 1 factor of prevention that may be offered in various scenarios of having critter problems. You can trust you will be in good hands with VPWRS. We will inform you of the best prevention measures to take based on your situation. In addition, we also offer animal damage repairs, exclusions, pest control, & much more!
We Want You To Be Happy!
Satisfaction of the customer is our ultimate goal as a functioning business; so you can ask us any questions you are wondering about! We pride ourselves about going above & beyond for any customer who is in need. Nothing will stop us from offering the best quality customer service that we believe in. We take our job seriously, which is why we will never fail at what we do.
COUNTIES WE SERVICE IN CENTRAL VIRGINIA
Chesterfield County, Goochland County, Louisa County, Fluvanna County, Orange County, Powhatan County, Amelia County, Albemarle County, Henrico County, Hanover County.
VPWRS can take care of all your wildlife needs involving the following animals
CONTACT INFO ABOUT OUR BLOG
DIRECT MESSAGE US ABOUT OUR BLOG