Virginia Professional Wildlife Removal Services, LLC.
A full-service animal wildlife trapping, removal and pest control company - Licensed and Insured!
coyote page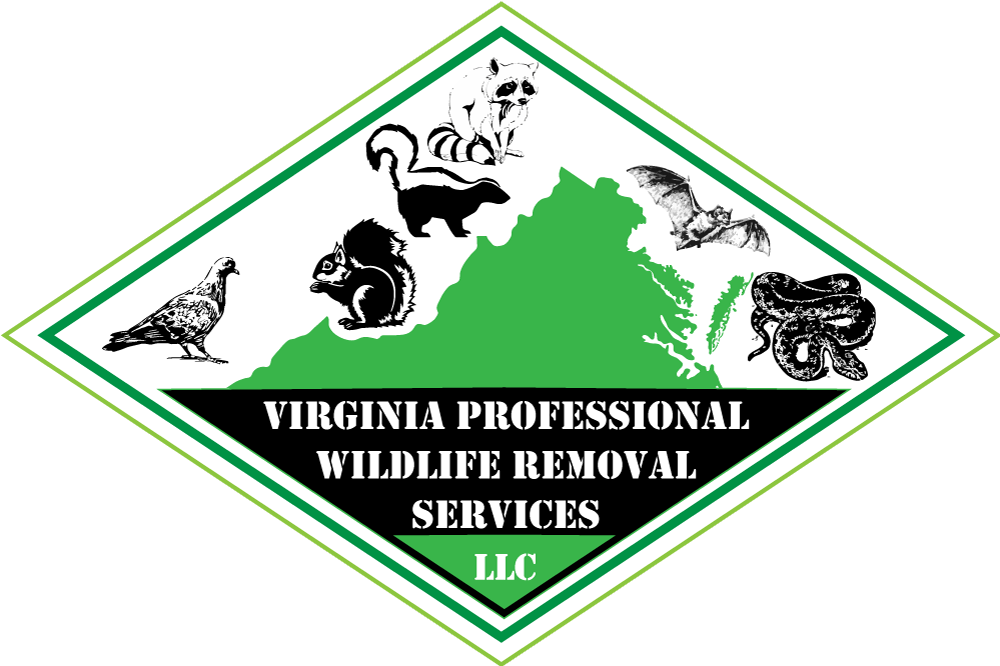 Virginia Professional Wildlife Removal Services, LLC.
A full-service animal wildlife trapping, removal and pest control company - Licensed and Insured!
coyote page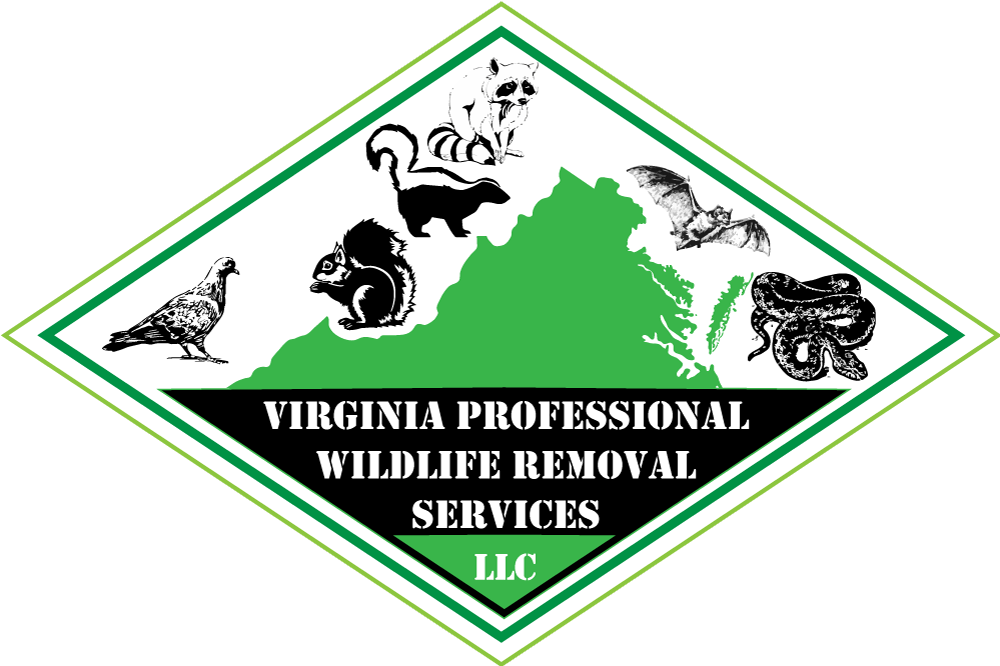 Welcome to Virginia Professional Wildlife Removal Services, LLC., coyote Page
Virginia Professional Wildlife Removal Services, LLC., is Licensed and Insured; and provides both residential and commercial Coyote Removal services.
Virginia Professional Wildlife Removal Services, LLC, Telephone: (804) 457-2883, For COYOTE REMOVAL, TRAPPING AND CONTROL.  Virginia Professional Wildlife Removal Services offers predator control to farmers and land owners throughout Virginia by trapping and removing problem coyotes.
Coyotes are being one of the fastest growing nuisance animals in Virginia. They are increasingly responsible for the loss of livestock and pets as their populations skyrocket. It is important to understand that effective predator control is a year-round process – it is not the type of wildlife problem that can resolved with spot-treatment. To be truly effective it requires a comprehensive plan covering all twelve months of the year. Virginia Professional Wildlife Removal Services does not use, or recommend, poisons or M-44 cyanide guns for predator control in Virginia. While effective, we believe they are far too dangerous to domestic pets and non-target animals that are found so commonly in Virginia.
At Virginia Professional Wildlife Removal Services we are constantly striving to advance our education so that we may serve you better.
Virginia Professional Wildlife Removal Services routinely provides predator control to Central and Eastern Virginia – including Albemarle, Goochland, Chesterfield, Amelia, Orange, Louisa, Fluvanna, Powhatan, Henrico and Hanover Counties, as well as the cities of Charlottesville and Richmond, and the towns of Mineral, Gordonsville, Earlysville, and Keswick. We can also travel to other areas of Virginia. Call Virginia Professional Wildlife Removal Services today and let us address your predator control needs.
Description of Damage
Coyotes can cause damage to a variety of resources, including livestock, poultry, and crops such as watermelons. They sometimes prey on pets and are a threat to public health and safety when they frequent airport runways and residential areas, and act as carriers of rabies. Usually, the primary concern regarding coyotes is predation on livestock, mainly sheep and lambs.
Since coyotes frequently scavenge on livestock carcasses, the mere presence of coyote tracks or droppings near a carcass is not sufficient evidence that predation has taken place. Other evidence around the site and on the carcass must be carefully examined to aid in determining the cause of death. Signs of a struggle may be evident. These may include scrapes or drag marks on the ground, broken vegetation, or blood in various places around the site. The quantity of sheep or calf remains left after a kill vary widely depending on how recently the kill was made, the size of the animal killed, the weather, and the number and species of predators that fed on the animal.
One key in determining whether a sheep or calf was killed by a predator is the presence or absence of subcutaneous (just under the skin) hemorrhage at the point of attack. Bites to a dead animal will not produce hemorrhage, but bites to a live animal will. If enough of the sheep carcass remains, carefully skin out the neck and head to observe tooth punctures and hemorrhage around the punctures. Talon punctures from large birds of prey will also cause hemorrhage, but the location of these is usually at the top of the head, neck, or back. This procedure becomes less indicative of predation as the age of the carcass increases or if the remains are scanty or scattered.
Coyotes, foxes, mountain lions, and bobcats usually feed on a carcass at the flanks or behind the ribs and first consume the liver, heart, lungs, and other viscera. Mountain lions often cover a carcass with debris after feeding on it. Bears generally prefer meat to viscera and often eat first the udder from lactating ewes. Eagles skin out carcasses on larger animals and leave much of the skeleton intact. With smaller animals such as lambs, eagles may bite off and swallow the ribs. Feathers and "whitewash" (droppings) are usually present where an eagle has fed.
Coyotes may kill more than one animal in a single episode, but often will only feed on one of the animals. Coyotes typically attack sheep at the throat, but young or inexperienced coyotes may attack any part of the body. Coyotes usually kill calves by eating into the anus or abdominal area.
Dogs generally do not kill sheep or calves for food and are relatively indiscriminate in how and where they attack. Sometimes, however, it is difficult to differentiate between dog and coyote kills without also looking at other sign, such as size of tracks and spacing and size of canine tooth punctures. Coyote tracks tend to be more oval-shaped and compact than those of common dogs. Nail marks are less prominent and the tracks tend to follow a straight line more closely than those of dogs. The average coyote's stride at a trot is 16 to 18 inches (41 to 46 cm), which is typically longer than that of a dog of similar size and weight. Generally, dogs attack and rip the flanks, hind quarters, and head, and may chew ears. The sheep are sometimes still alive but may be severely wounded.
Accurately determining whether or not predation occurred and, if so, by what species, requires a considerable amount of knowledge and experience. Evidence must be gathered, pieced together, and then evaluated in light of the predators that are in the area, the time of day, the season of the year, and numerous other factors. Sometimes even experts are unable to confirm the cause of death, and it may be necessary to rely on circumstantial information. (Source: www.ICWDM.org)
Health Concerns
Coyotes are susceptible to many of the same ailments as domestic dogs.
Distemper – is one of the more common and serious diseases. Distemper is a contagious, incurable, often fatal, multisystemic viral disease that affects the respiratory, gastrointestinal, and central nervous systems. It is possible for humans to contract an asymptomatic (subclinical) CDV infection. Anyone who's been immunized against measles (a related virus) is protected against CDV as well.
Mange – Another common coyote disease, Mange is caused by a small mite which burrows into the skin, causing an irritation. This disease is extremely contagious, affecting as much as 70% of the coyote population. Mange mites can infect humans, but the symptoms are usually mild, consisting of a rash near the infected area.
Heartworm – infection is a fairly common disease caused by parasitic worms living in the arteries of the lungs and heart of coyotes. In rare instances humans have also contracted this serious and potentially fatal disease.
Rabies – is an acute, fatal encephalomyelitis caused by neurotropic viruses. It is almost always transmitted by an animal bite that innoculates the virus into wounds. Any coyote bite or scratch should receive prompt local treatment by thorough cleansing of the wound with copious amounts of soap and water; this local treatment will significantly reduce the risk of rabies. Anyone who may have been exposed to rabies should be advised to always contact local health authorities immediately for advice about postexposure prophylaxis and should also contact their personal physician as soon as possible.
VPWRS Can Solve Your Problems!
Scratching Noises In Your Attic, Walls, Or Crawlspace?
Unwanted Animal Wildlife In Your Home, Business or Property?
Bats In Your Attic?
Birds In Your Dryer And Bathroom Vents?
Problem Bird Or Bat Infestation?
Animals In Your Chimney Or Fireplace?
Digging In Your Lawn Or Under Your House, Deck Or Garage?
Dead Animal Problems?
Animal Odor Problems?
Chewing Sounds In Your Attic Or Crawl Space?
Animals Damaging Your Wiring, Insulation, Fascia, Soffits, And The Wood In Your Home?
Animal Feces Removal?
Attic Restorations And Clean-Up Needed?
Coyotes Killing Your Livestock Or Pets?
VPWRS Extensive Services
Virginia Professional Wildlife Removal Services provides nuisance wildlife removal, animal control, predator control, pest control, nuisance wildlife exclusion, and wildlife clean-up services.
We have experience handling bats, beavers, birds, Canada geese, chipmunks, coyotes, deer, foxes, groundhogs, mice, moles, raccoons, rats, opossums, otters, skunks, squirrels, snakes, voles, muskrats, bobcats, Copperhead snakes, pigeons, and other species of Virginia wildlife.
We operate our business within accepted industry standards and best practices, and in accordance with local, state, and federal laws.