Online Application Page At Virginia Professional Wildlife Removal Services, LLC.
A full-service animal wildlife trapping, removal and pest control company – Licensed and Insured!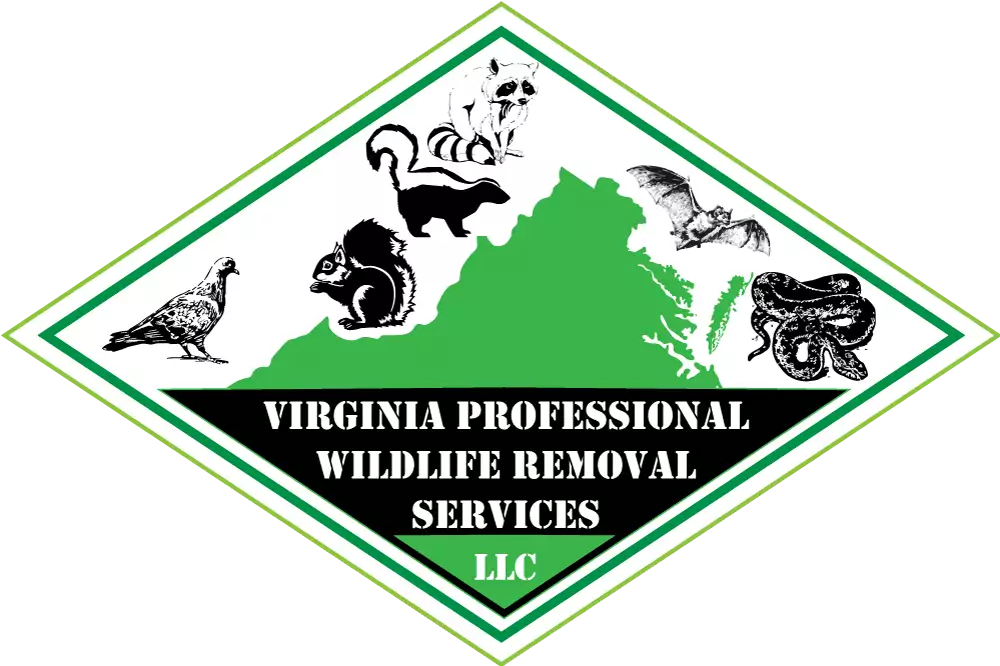 Welcome to Virginia Professional Wildlife Removal Services, LLC., Online Application Page
Virginia Professional Wildlife Removal Services, LLC., is Licensed and Insured. We provide both residential and commercial Animal Removal And Pest Control services.
CAREERS
At Virginia Professional Wildlife Removal Services, we have been very fortunate to enjoy consistent company growth as we expand our wildlife removal and control business. As a family-owned company operating with strong ethics and moral values, we always strive to work hard, work smart, enjoy what we do and exceed our clients' expectations. We actively participate in numerous local and national trade associations and work closely with university and manufacturer researchers. We strive to set ourselves apart from others. We are leaders in our industry, not followers.
Virginia Professional Wildlife Removal Services – Mission Statement
Be, and be known as, the preferred quality wildlife removal and control service provider in all market areas where we work. Fairly, honestly, and diligently deliver the best possible services that we are capable of providing for our clients. Create opportunities for our employees to better themselves through education, advancement, and increased earnings. Grow, expand, and operate profitably.
If you are seeking to establish a long-term career in the Virginia wildlife removal and pest control industry and have a strong desire to become a contributing part of a quality wildlife management organization, then we need to hear from you.
At Virginia Professional Wildlife Removal Services we are constantly striving to advance our education so that we may serve you better.
Virginia Professional Wildlife Removal Services offers:
Paid training and in-depth orientation
A highly experienced team of professional, technical support people
Competitive base compensation with incentive pay programs
Company vehicle for field positions
SIMPLE IRA savings plan with up to 3% company matching contribution
Paid time off including Holidays and Vacation Days
Educational assistance program
Advancement opportunities
A great place to work!
Now Hiring:
We offer wildlife removal and control solutions to the Richmond and Charlottesville areas as well as Virginia Beach, Norfolk, Chesapeake, Newport News, Portsmouth, Hampton, Williamsburg, Lynchburg, Roanoke, and Salem for some wildlife problems.
We're always looking for experienced and motivated individuals to join our team. If you are interested in applying, please download our PDF file and complete it as follows:
Step 1: After you have downloaded our PDF file to your computer, use Adobe Reader or Preview for Mac to open this file.
Step 2: Fill out the form fields with your unique information.
Step 3: Once you have completed the form fields on the application please save this PDF file to your computer using a unique name, i.e. "John Doe's Application.pdf".
Step 4: Email this form to us at vpwrs@hughes.net.